OCTOBER 22 - 24, 2017
ELFA's 2017 Annual Convention is the largest and most important gathering of equipment lease and finance industry leaders. eOriginal is excited for this year's theme, Building the Next Generation Business, and we look forward to talking about the benefits of digital transaction management with conference attendees.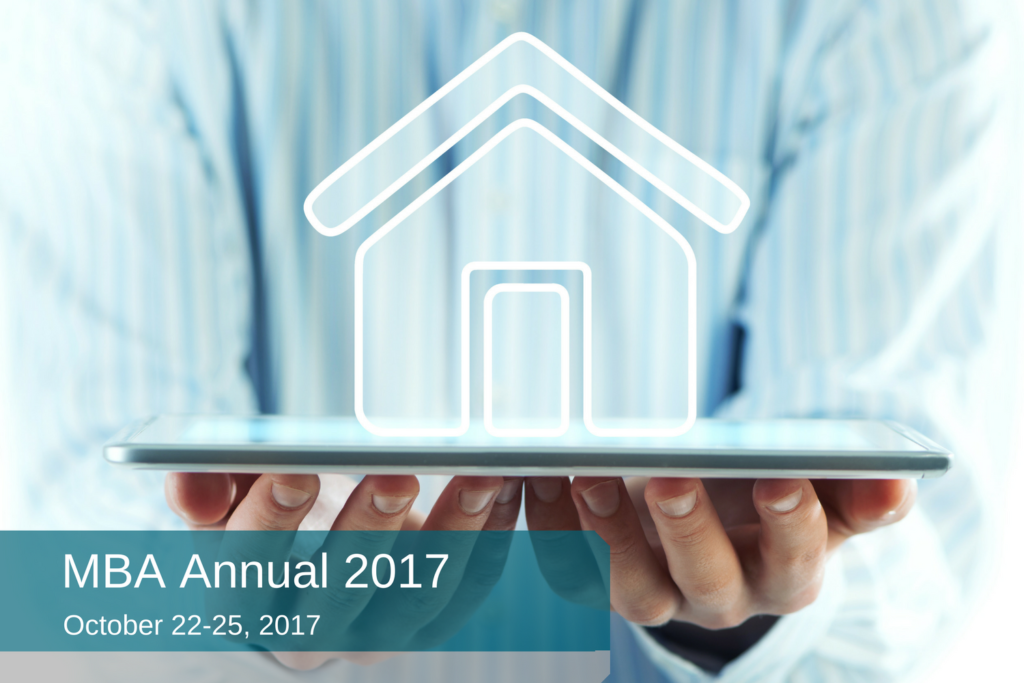 October 22 - 25, 2017
With the rapid adoption of online platforms to streamline the upfront application process, the mortgage industry is now turning its focus to the development of a truly digital solution that continues all the way through to the close and onto the secondary market. eOriginal offers an end-to-end digital mortgage solution starting from signature to notarization and recording through warehousing and custodial services. Request a meeting at MBA Annual 2017 to learn how eOriginal's mortgage solution can help your organization.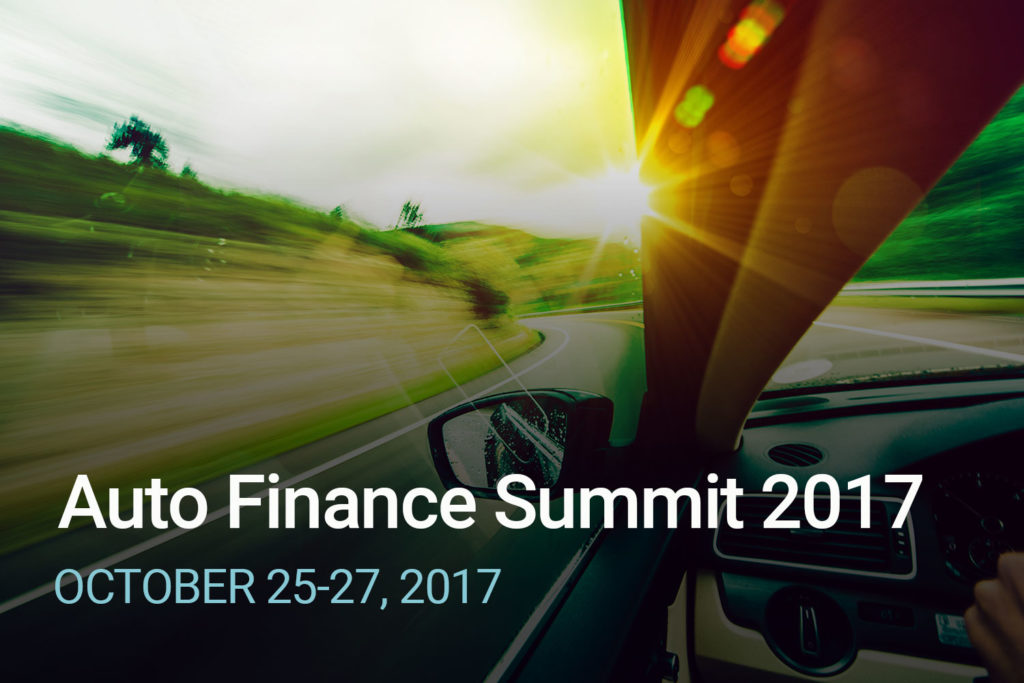 OCTOBER 25-27, 2017
The eOriginal team can't wait to meet with top executives in auto lending and leasing at the 2017 Auto Finance Summit. If you will be in Vegas for the event, please be sure to schedule a meeting with eOriginal, we would love to chat!