Start Digital and Stay Digital with eLeasing
Fully electronic transactions for equipment lease and finance companies deliver on the promise of improved customer service and reduced transaction costs for the entire range of documents requiring a customer's signature. eOriginal's solution streamlines the leasing process from the start of financing through the entire transaction lifecycle.
eOriginal's eAsset® Management platform is used in micro, small, mid and large ticket equipment leasing companies to enable millions of transactions annually. eOriginal's technology is also integrated with well-known leasing channel partners, enabling an end-to-end industry solution.
Simplify the loan origination process and pool contracts faster and more efficiently.
Significantly reduce sales cycles and provide a first-class customer experience.
Sign and manage loans and leases from the start of financing through to securitizations.
Leverage a solution that has been extensively vetted by major banks operating in this market, industry advisors and investment groups.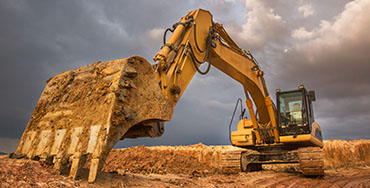 "The speed in which we fund transactions has been a nice improvement to our customers, their equipment sellers and us. It's also been very convenient to not have to overnight original documents back and forth from us to our client."
Nathan Bourne, Hampton Ridge Financial, Broker of Pawnee Leasing Corporation