Home Security Company Boosts Summer Sales, Business Operations, and Customer Service through New Electronic Transaction Solution
Requirements
NorthStar Alarm Services, an authorized dealer of Honeywell Security Products, provides home security systems that are the most advanced and user-friendly on the market. Founded in 2000, NorthStar continues to grow and protect residents in more than 20 states across the U.S.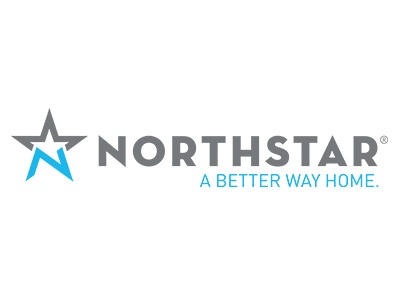 "eOriginal's technology provided NorthStar with a solution that greatly simplified sales processes and saved time!"
Solution
NorthStar Alarm needed an eSignature and eAsset® Management solution that could support both remote and inside sales teams for multiple lines of business. A more efficient process was required for customer agreements or financial documents needing multiple signatures, since traditional means of shipping documents was a slow and costly process with documents often returned with missing or incomplete information. NorthStar selected eOriginal's electronic signature and transaction management solutions because the technology met all requirements to simplify sales processes, save time, and improve quality assurance and customer service. Electronic delivery and signature capture capabilities have allowed NorthStar to cut processing times by completing all sales and financial paperwork electronically, which has led to increased revenue.
Results
Improved ability to send addendums and contracts quickly and efficiently.
Reduced printing fees with new capacity to "Go Paperless" with eOriginal.
Dramatically decreased errors and processing times.
Cut shipping and mail costs with faster, more advanced electronic processing capabilities.
Due to success in customer care and operations departments, Human Resources department has incorporated electronic signatures for hiring process.
Facilitated and enhanced overall recruiting process with summer sales representatives and technicians.