The collaborative efforts between DocuSign and eOriginal have been in place for nearly 10 years; a pretty impressive partnership for a relatively new, emerging industry that continues to grow year after year.
As partners since 2006, our joint solution, tasked with eliminating paper within organizations, is managed by a tightly integrated team of executive, sales, and technical experts who have worked together for many years riding this wave of converting global business to Digital Transaction Management (DTM).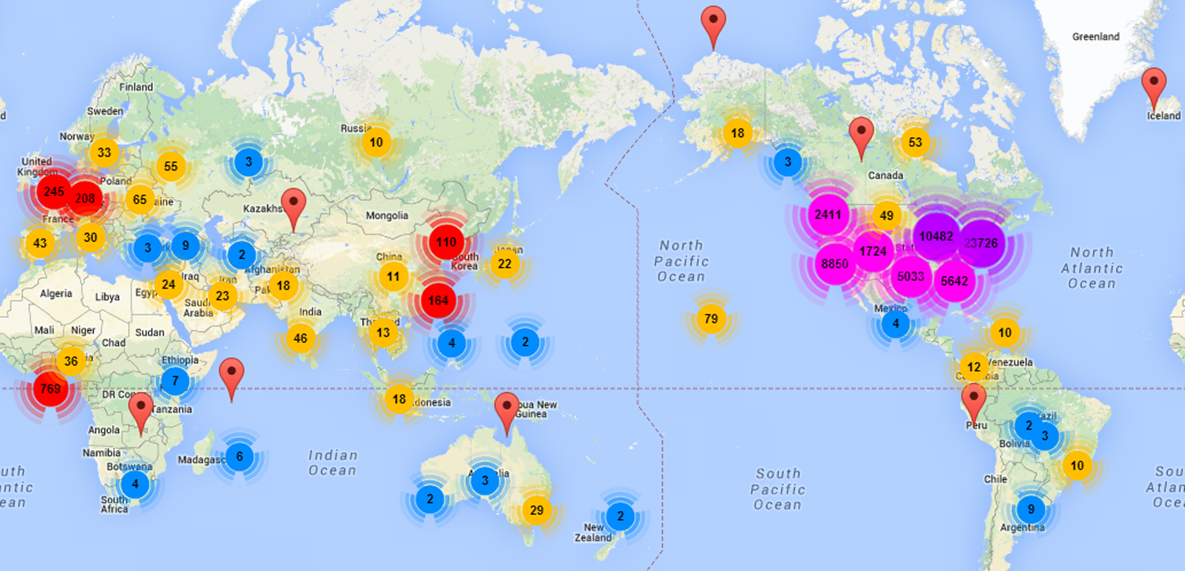 More than 50 million users have DocuSigned
hundreds of millions of documents in 188 countries.
Each year, we look forward to joining our partner, DocuSign, at their user conference in San Francisco, CA. It has grown from a couple of 12 foot tables at the Hotel 1000 in Seattle to an expected 3,000 attendees this year at San Francisco's Union Square. If you have never had the pleasure of attending a DocuSign MOMENTUM Conference in the past, here is why I highly recommend attending:
Fanatical and Contagious Enthusiasm
The conference resembles a revival of sorts. The user crowd is massive! Every year the users prove to be the best evangelists of our joint solution and the process of converting to a truly DTM environment. The MOMENTUM Conference serves as a venue to not only network, but learn best practices and implementation lessons to replicate success at home.
Rub Elbows with Silicon Valley's Best and Beyond
The Who's Who of Fortune 500 and beyond attend. Network and gain insights from visionaries, achievers and business leaders.
Professional Development
There are generous numbers of breakout sessions in addition to impressive keynote speakers and, of course, the charismatic opening session with DocuSign CEO, Keith Krach. The breakout sessions are traditional in that they include panelists which are anchored by key customers who walk through their detailed processes. Our own CEO and President Stephen Bisbee will be a panelist on two separate breakout sessions:
"Westgate Resorts Goes Fully Digital" Session
Wednesday, March 11 at 1:30 p.m. PST
Redwood B Room
"Post-Execution Management of eAssets" Session
Thursday, March 12 at 2:30 p.m. PST
Conference Theater
DocuLove
Over the years of our partnership, and in complete contradiction with our IP counsel's advice about our own trademarks, we've grown to adopt the use of using DocuSign as a verb:  DocuLove, DocuFamily and DocuStory…some of my favorites.
And, one of the best parts of MOMENTUM?  There is sure to be, as usual, a fun and energetic DocuParty again this year.  Plus, there is always quality time scheduled for you and your colleagues to relax and enjoy the San Francisco scene.
I look forward to seeing you next week!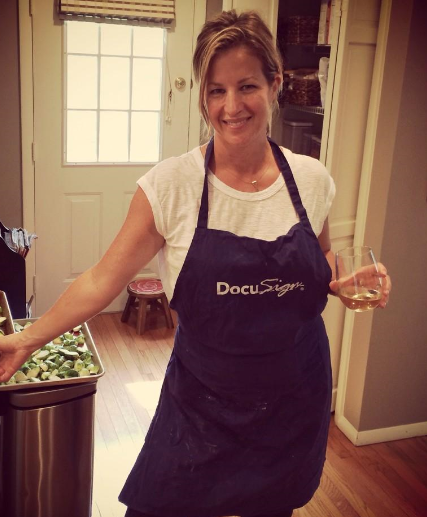 Samantha Moritz, Alliance Manager to DocuSign