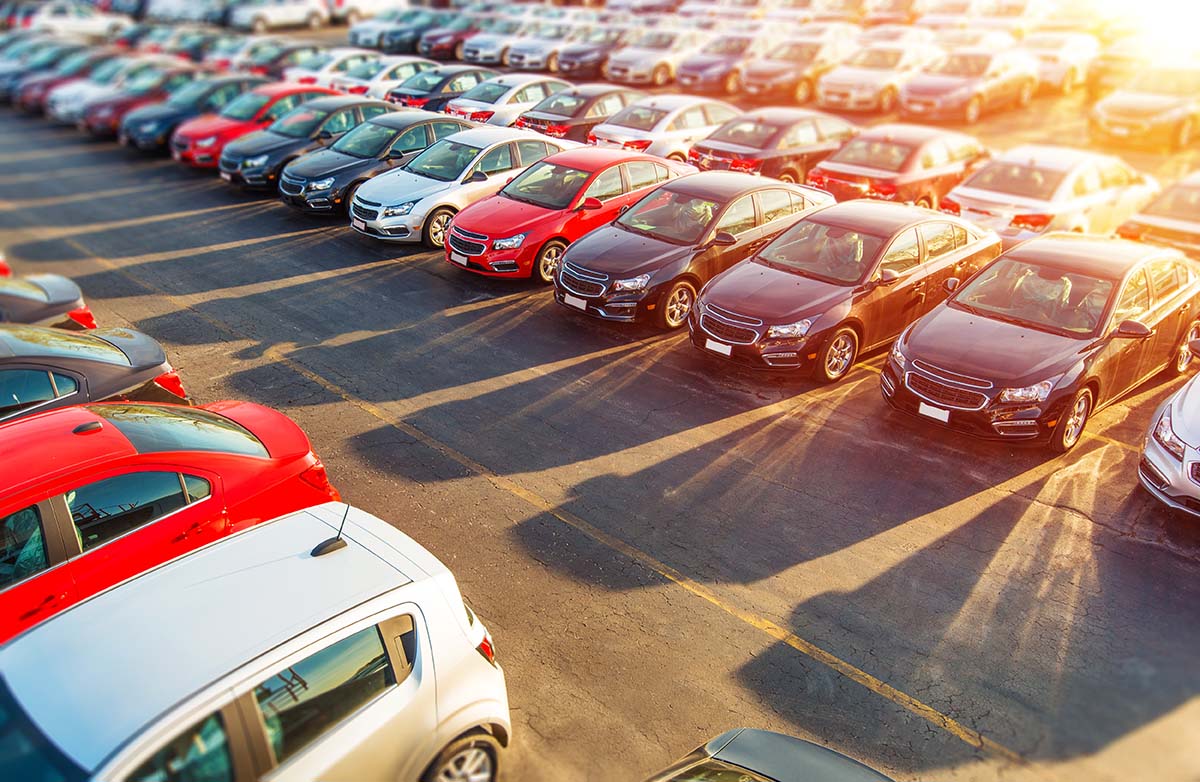 Two ways to protect cash flow: become more attractive to consumers and investors
A little while back, I wrote about trends reported by the Center for Auto Finance Excellence. Digital contracting was my focus then, as experts predicted that the vehicle finance industry would need technology solutions to both protect margins by lowering transaction and storage costs, as well as gain investor confidence and raise capital.
The industry is reeling from projections that rising interest rates combined with tightening lending standards could threaten our ability to gain market share and protect current revenue. As far as I am concerned, these are just additional reasons to shore up processes via digital contracting. In fact, there has been a lot of discussion on how to combat these threats and how to optimize opportunities. The rising cost of cars as a whole is causing concern among dealer groups—the average new car price is now $32,000. Over the next three to five years, these higher prices will trickle down to the used car market.
What to Watch
One of the most harmful effects on the market is off-lease vehicles flooding dealerships. At the same time, automakers' floor-planning requirements are more difficult to fulfill because higher interest rates make it much more expensive to underwrite inventory. Smart dealers will combat these pressures and protect their cash flow by switching to digital contracting. Here's how:
1. Digital transactions protect competitive advantage. Consumers are now accustomed to originating digital contracts more frequently than paper-based versions. Showing up at a dealership and signing carbon copies sends a message to your customer, whether you want to or not, that you're are not up-to-speed with technology. Millennials, especially, will not want to do business with that kind of company.The key differentiator among these lenders will be safeguarding the superior customer experience that digital contracting provides. Keeping contracts in transit (CIT) numbers low means that during origination, pieces of information can't go missing and hold everything up.
Electronic origination solutions ensure you can't leave one field empty without being reminded of that fact. Subprime and regular financing processes will be smoother, and you will save money, often thousands per year, in shipping and storage costs.It's estimated that approximately 3% of loans don't book due to incomplete contracts or buyer's remorse after the consumer leaves the dealership and is asked to come back to finish paperwork. This "revenue leakage" could translate to millions of dollars of lost sales revenue each year.
2. Post-signature capitalization. Safeguarding cash flow remains top of mind for many in the vehicle finance industry. Digital securitizations can make it easier to raise floor-planning cash while still ensuring profits. Those who move to digital contracting experience gain increased speed to funding and access to investors who otherwise would not do business with those who cannot deliver the safety and compliance of a fully digitized process. As more and more vehicle finance industry players shift to digital contracting, those left behind will find that they are less attractive to consumers and investors alike.
If you would like more information, access our webinar: How to Enhance Vehicle Finance Processes and Operations. Remember, choosing the right technology will give dealer-lender partners a competitive advantage. In these uncertain times ahead of us, streamlining and standardizing your processes ensures consistent and clear visibility to position you to be agile, and able to quickly adjust to any changes the market may incur.