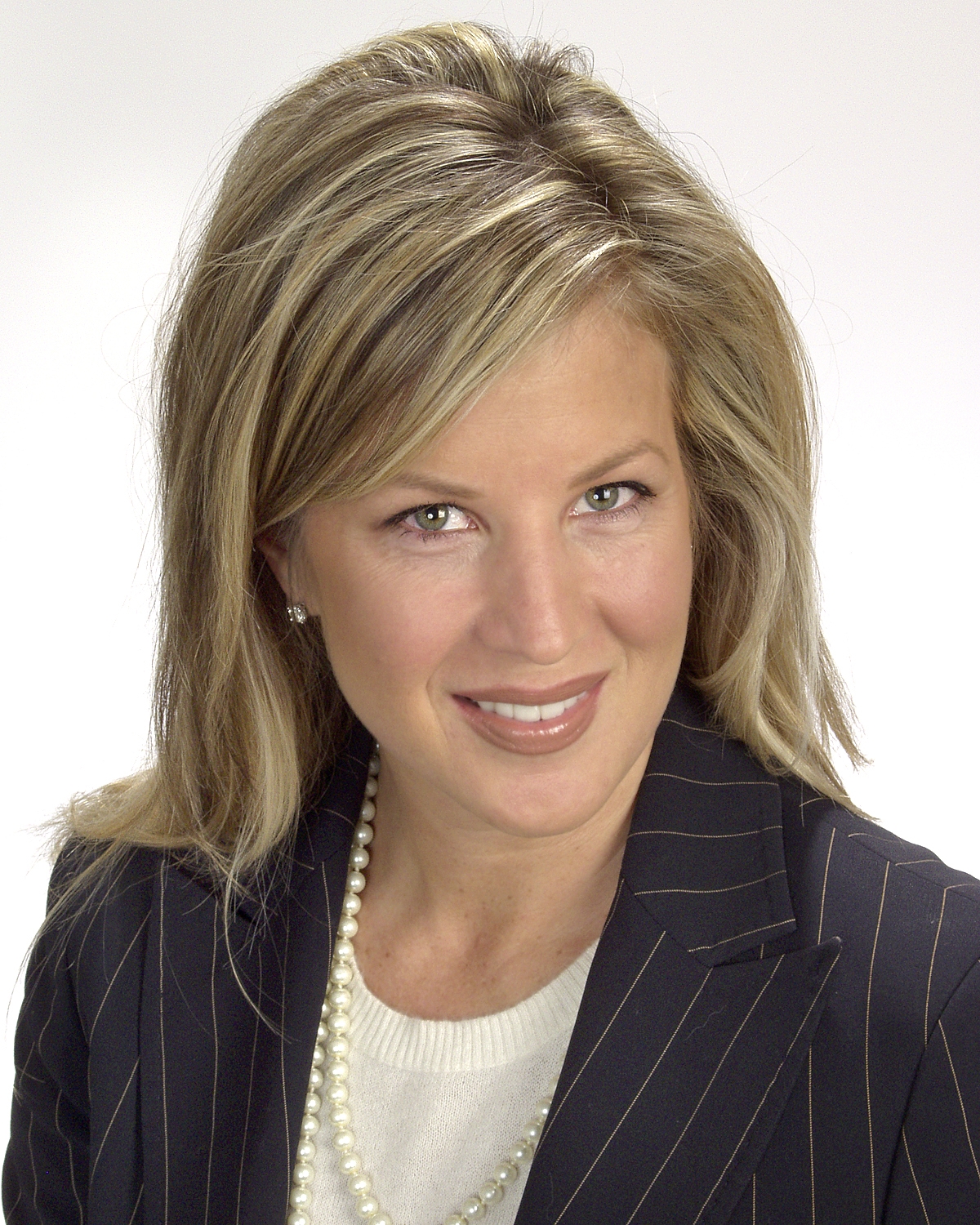 Last week, the eOriginal team descended upon Atlanta to meet up with old friends and make some new ones at the ELFA 2014 Operations & Technology Conference.
Not surprisingly, we felt right at home. However, there was also something different in the air. I attended my first ELFA conference in 2006, and there are a lot of common threads that run through these events as the industry focuses on improving and growing.
What is different is the increasing role of innovation. From the growing number of companies using digital in every facet of its business to the ELFA conference itself adopting mobile platforms such as "Conference to Go!" which was connected to a QR code.  Technology is everywhere you look.
It's a long way from those early days when technology integration was considered a unique trait for an equipment leasing company.  More often than not, e-signatures and digital transaction management were viewed as a peculiar luxury.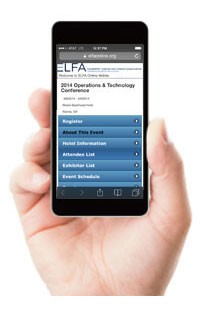 As a result, the eOriginal team spent a majority of its time educating company executives about the value of electronic signatures and our eAsset™ Management Service, while also explaining how some of their peers had made the leap to digital and discovered a 30-percent decrease in process times, a 30-percent reduction in related administrative costs and a much improved customer experience.
That was then, this is now and these lessons have been absorbed across the industry.  These days, as 2014 steadily moves toward 2015, innovation is no longer viewed as a choice or even an opportunity. Instead, it is viewed as a necessary part of doing business.
Time and time again, we encountered ELFA members that said they were ready to make the big jump into digital transaction management. The paradigm has shifted. Digital is now a requirement for equipment leasing companies to survive and thrive.