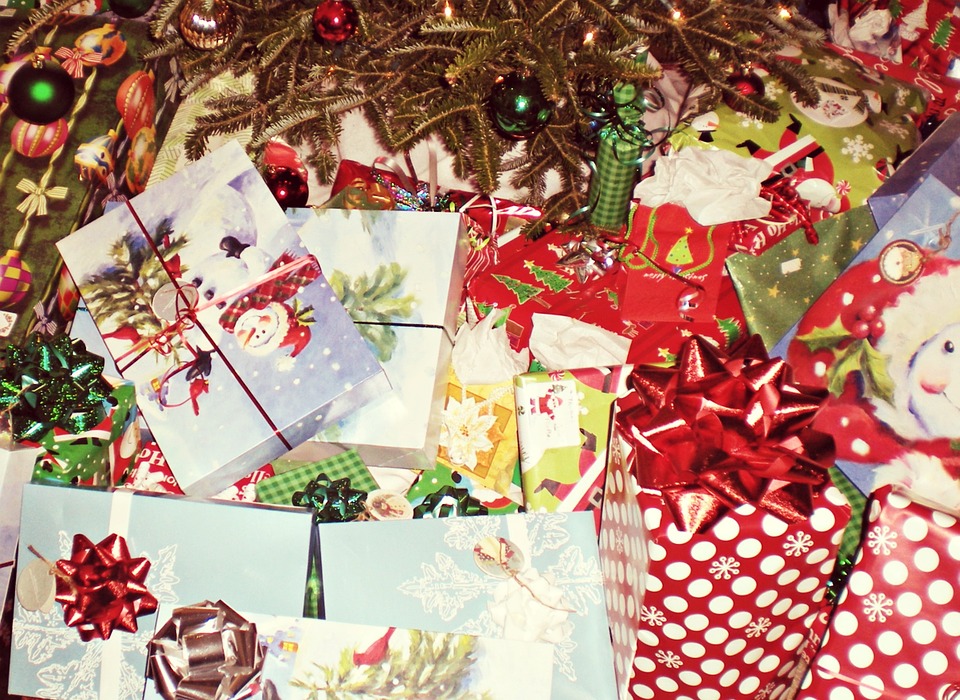 I don't know about you, but something has always felt really wrong about the holiday season; and no, I am not a Scrooge. I love the holidays.
Coming from a digital company who focuses on converting paper processes, all I see is paper! Gift wrap. Christmas cards. Tissue paper. And, the list goes on.
The 21st century consumer has demanded the world go digital, from banking, to shopping, to even the eMortgage transformation. And, most of us see that mirrored in our business lives with antiquated paper processes regularly being replaced with easier, digital processes. We expect to operate with less paper in our lives.
Still, celebrating Christmas and Hanukkah during the holiday season results in an abundance of paper.
The Facts
While the winter holiday seasons brings happiness and cheer to most people, it also produces a considerable amount of waste.
Americans throw away 25 percent more trash during the Thanksgiving to New Year's holiday period than any other time of year. If every American family wrapped just three presents in re-used materials, it would save enough paper to cover 45,000 football fields.
On top of the gift-wrap, the 2.65 billion Christmas cards sold each year in the U.S., which eventually end up in the trash, could fill a football field 10 stories high.
What You Can Do
Want to reduce your carbon footprint during the holidays? Here are some helpful tips to reduce your paper consumption and go digital with your life.
Send Holiday eCards
Take your Christmas cards to the 21st century with holiday eCards. Not only will it save you money in postage, but you can easily include family photos and videos along with your personalized messages.
The shift is already happening as more and more millennials revisit how to approach the holidays. Greeting card giant Hallmark reports that Americans bought 600 million fewer Christmas cards in 2014 than decade ago. That's a 30-percent decrease.
Use Alternative Wrapping
Why not try wrapping your gifts with fabric or other reusable material? It will make your gifts stand out and can be easily reused. A well-made cloth bag can be used for years for gifts of a variety of sizes, while decorative ribbons can be give it a little more flair.
Reuse Existing Paper
If you still want to wrap with paper, reuse the paper already in your home. Try using colorful pages from magazine, comics from the newspaper, or old maps that are just taking up space in your home.
Reduce, Reuse, Recycle
If going digital or reducing your paper consumption is not possible this year, remember this one rule: if you must use it, recycle it (if applicable, of course). Save gift-bags to reuse next year and minimize the amount of giftwrap you use around gifts. If you must send holiday cards or purchase gift-wrap, look for ones made of recycled paper. Every little bit helps!
Are you Ready?

So are you ready to make a change? If not, consider this: Recently, at a mall near Baltimore, a little boy jumped on Santa's lap and said he had been good this year. Santa said he would check his list to be sure.
He then reached down into his boot, pulled out an iPhone and began to scroll. When the little boy asked what he was doing, he simply replied: "Santa's gone digital."
If Santa can go digital, certainly you can as well.
eOriginal wishes you a happy and paperless holiday!