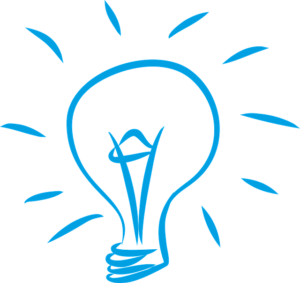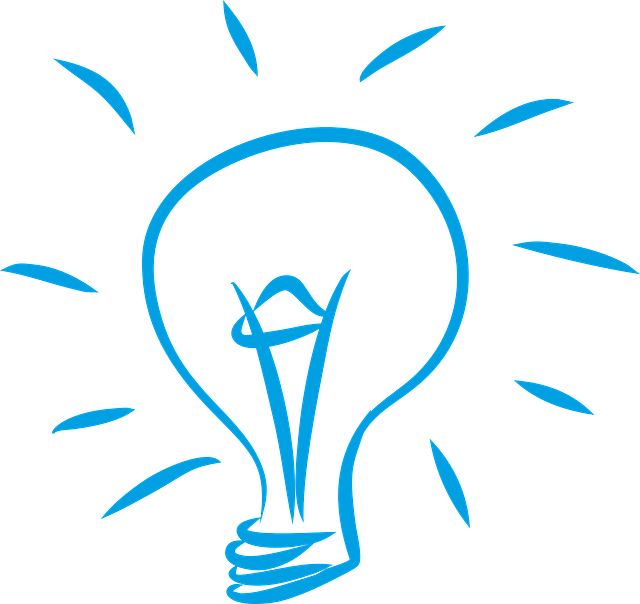 I know you are all chomping at the bit for the next Tip blog; we thought it made sense to go on a brief hiatus during last week's excitement surrounding DatalyticsTM and our new eMortgage Platform. If you haven't heard about them, you will want to check them out!
Today, I am going to explore how our recent software update (Version 8.4) allows users to receive more information about each transaction. This will allow you to accurately track each transaction event more efficiently when you use our latest update.
Previously, you were able to track certain transaction events such as:
Paper Out® Completions
Document Removals
Push/Email Notification Sends
Push/Email Notification Failures
eDeposit Completions
New Transaction Tracking Features
Although the features above are widely used and appreciated by our users, we are always open to feedback to ensure our solutions best serve the needs of our users; which prompted the addition of three new features to provide users with more thorough data on each transaction.
In the hopes of making our users' more efficient and providing greater business intelligence for every transaction, the new features complement our belief that accessing asset-level data from diverse documents and systems can provide an unprecedented level of insight and due diligence.
These new features allow for the tracking of:
Document Additions (When a profile is created, extra data is provided to include the Profile Name and Profile Security Identifier)
Transfer Completions ( Extra data is provided to include the same to/from for the document level)
Certified Print Completions
Access to extra data is always a good thing when it comes to Digital Transaction Management. If any of these new capabilities seem confusing or you need a better explanation on their functionality, please do not hesitate to contact our customer service team.
As always, check back on our blog feed for our latest Tip of the Week! Have a great usage tip that you use? Email marketing@eoriginal.com and we may feature it on one of our upcoming blogs.