Are you still waiting minutes (which seems like eons) when opening your computer for your 2006 version of Internet Explorer? Or worse, Netscape Navigator?
Internet Browser Trends
According to "Browser Statistics and Trends" at w3schools.com, while browser preferences vary across the United States, there are two leaders in the pack. As part of a monthly analysis, W3Schools has collected data on browser usage since 2002. In July 2015, 63.3% of internet users use Chrome, 21.6% use Firefox, 6.5% use Internet Explorer, and 4.9% use Safari.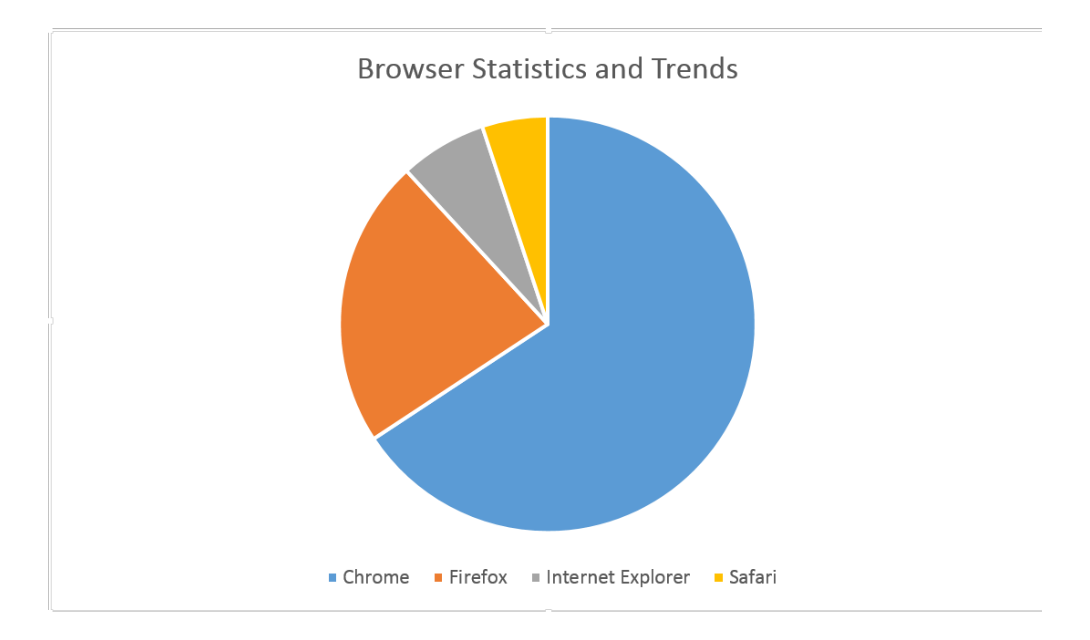 Why is this of any relevance? Browser preference is essential when using our new SmartSign Web and Command Center applications.
What Browser do you use for Command Center?
Due to the technological advancements of our newest release of version 8.4, eOriginal will no longer support Internet Explorer 7 and Internet Explorer 8.
Unfortunately for die-hard Internet Explorer 7 and 8 users, that version of the browser is just too antiquated for a company that prides itself on delivering the best technology to their customers. Users who continue to use these browsers may experience some issues with features and functionality.
Like with most newer software applications on the market, users accessing eOriginal's SmartSign® Web and Command Center applications are recommended to use Internet Explorer 9.0 and above, Firefox 4 and above, Google Chrome 4.0 and above, and Safari 3.0. Although, as the research above supports, eOriginal does recommend using Google Chrome as your preferred browser for optimal functionality.
While our team at eOriginal would like to accommodate everyone using our newest application, the newer technology makes the older browsers obsolete. But then again, this sort of fits into the entire "going digital" trend with technology as a whole.
In order to keep helping you and your business grow, every now and then we may have to let go of the older processes or programs that are outdated. But as always, if you still choose to use your older browsers we will be happy to help you out with any bugs you may have.
Check back next week for our latest Tip! Have a great usage tip that you use? Email marketing@eoriginal.com and we may feature it on one of our upcoming blogs.