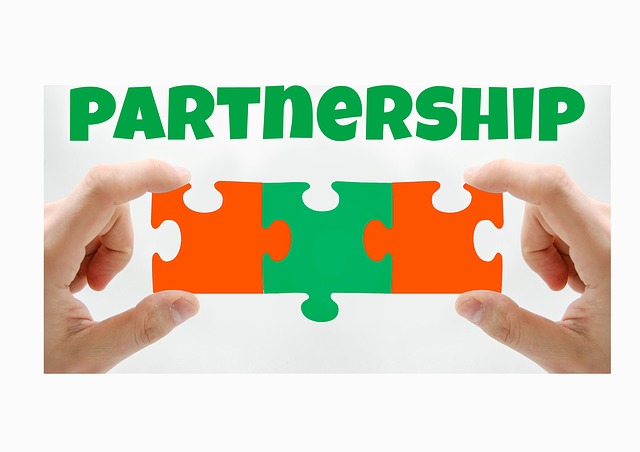 eOriginal features an extensive partner network of large, small, and independent organizations to integrate with our eOriginal SmartSign® and eAsset® Management solutions. We strive to deliver the best technology and solutions to potential clients across a variety of industries; and often that is made possible through our diverse partnerships.
Here are the top three reasons why you should become an eOriginal partner:
Increase Your Sales and Profits


Collaborating on sales opportunities is proven to increase sales and profits. By partnering with eOriginal, you become part of an exciting solution that can complement and enhance your existing product offerings.

A partnership not only makes your solution more enticing to your prospects, but it also provides a greater overall value. With more value added, your customers are more likely to stay with your solution for many years to come.

Be a Part of the Global Digital Transformation Movement


According to Aragon Research, Digital Transaction Management (DTM)  is poised to grow into a $30-billion market by 2020. The adoption of DTM by a greater number of industries year-after-year is a testament to the overarching benefits that digital business processes provide to companies.

We, at eOriginal, believe empowering businesses with an end-to-end solution will not only assist them with managing their high-value and high-risk asset documents in a compliant and secure fully digital environment, but provide cost and time saving benefits. Our partnerships open up innovative opportunities in both new and existing markets; and it is only a matter of time before a majority of the industries across the globe digitally transform their business processes.

Reap the Benefits


Being a partner with eOriginal does not just start and stop at the sales team. While we enjoy collaborating to win big sales opportunities and drive growth, we believe a partnership should extend throughout the company.

From joining forces to publicize partner news through social media, content marketing, and public relations, to attending partner conferences, eOriginal invests in our partners because we know that together we can provide innovative solutions that make a difference.
Want to learn more about partnering with eOriginal? Fill out our form below and one of our representatives will be in touch.