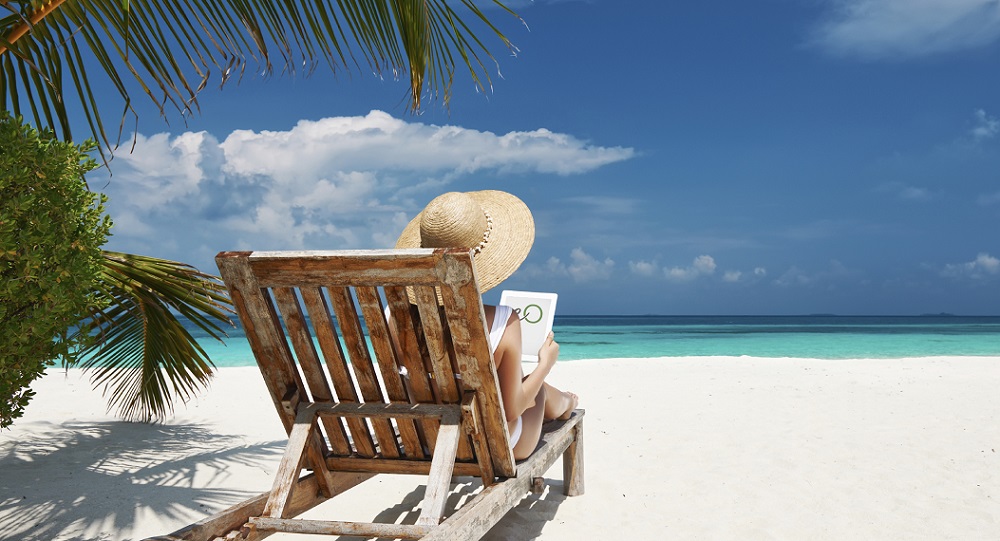 In the late '90s, my girlfriend (now wife) and I jumped on a mailer to visit an amazing resort for the day, enjoy the amenities for free and walk away with a 20-inch color TV. All we had to do is drive two hours and sit in on a 30-minute presentation.
The "resort" wasn't worth our time, even for free. The 30-minute presentation ended up being a 2-hour interrogation/shame session, and I never saw a color TV, much less took one home. It must have been something in the fine print. The total experience filled every last detail of the bad cliché about timeshare sales, and I vowed I'd never fall for that again.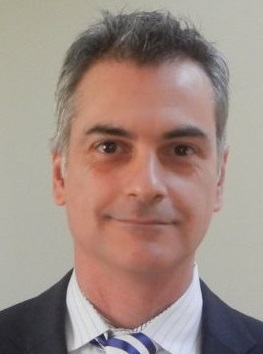 Jump ahead nearly 15 years, and I am in beautiful Miami Beach last month attending the 16th annual Shared Ownership Investment Conference (SOIC) and, to my pleasant surprise, there was not a single stereotypical high-pressure salesman to be seen.
Indeed, one of the keynote speakers talked about (backed with a lot of charts and statistics) how the industry is still fighting these misperceptions and negative stereotypes. There were representatives from well-known brands like Marriott Vacations, Wyndham Resorts, Westgate Resorts and a slew of private boutique properties in the Caribbean and Latin America. All working together to offer the buying public a peaceful and relaxing home away from home that fits their budgets.
After I shed my old misperceptions, the next thing I noticed was the small number of technology vendors attending. As a member of the eOriginal team at SOIC, I wasn't really expecting to find many other tech companies or even that many Shared Ownership firms with a focus on adopting innovative technologies that can improve costs, efficiencies, opportunity and overall customer/employee satisfaction.
On the contrary, I had several conversations with property owners looking for the conveniences of technology from the mandatory sales/contracts process to the recurring administrative activities to even the day-to-day on property interactions. For example, my new friend Ben, who owns a small property in the Caymans, told me he provides smartphones to his guests so that they can make calls, payments and even navigate around the island.
We expect to meet more people like Ben and other industry innovators when we attend next week's American Resort Development Association (ARDA) Fall Conference in Washington, D.C. These people are not just finding ways to use technology, but they are simultaneously reinventing the industry's image.
After all, the best way to leave the past behind is to embrace the future.
---
Want to learn more about digital transaction management and its applications in the vacations ownership industry? Join eOriginal and DocuSign for a webinar at 1 p.m. ET on Nov. 18 by registering at http://ow.ly/DRz4a.