By selecting eOriginal as your provider for fully digital transaction management services, you can rest assured that your financial asset documentation will be safe, accessible, secure, and legally defensible throughout its lifecycle.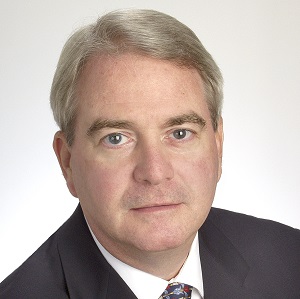 We frequently talk with innovative companies looking to convert more business processes to an electronic environment. When it comes to financial agreements and other critical documentation that holds value, we are still seeing even some of the most sophisticated businesses hesitate to make the conversion from paper.
The key to taking the critical step toward fully digital transactions is confidence. Or, as we call it eCertainty™. Having eCertainty is critical to your funding and overall valuation if you're an organization that has a current or future need to securitize, pool, collateralize, or pledge your digital assets in a secondary market. It is also critical if investors, subcontractors or reseller relationships with other parties may have an audit requirement or a security interest.
Our extensive legal and technology expertise in security standards, electronic negotiable instruments, and legal compliance as applied in production environment satisfies these needs. Additionally, eOriginal's technology and processes are patent-protected in the U.S. and abroad, making eOriginal the leading provider for electronic contracts securitized in multiple secondary markets and accepted by major ratings agencies. Our technology has proven itself time and time again in all aspects of financial services, including transferability, pooling and securitization.
With the most recent addition to our patent portfolio, we have six U.S. patents to protect these proprietary processes and systems, and, over the last decade, have expanded our intellectual property worldwide, with 97 patents registered and another 12 pending applications in more than 40 countries across the globe. Our patented technology:
Integrates standard public key cryptography, electronic signatures, and document and transaction management, enabling secure electronic execution with multi-layer signer authentication and long-term administration of transferable records like electronic chattel paper.
Ensures the authenticity of Electronic Original® documents, the identity of the signatories, the integrity of the content using AES algorithm document encryption, and enables the secondary market legal opinions for eContract and other transferrable compliance certifications required by ratings agencies.
Implements the functionality needed to interoperate with third party paper-based environments by enabling secure and legally enforceable conversion between electronic and paper formats (Paper In® import and Paper Out® export processes), as well as a Certified Print® process which produces certified copies of original documents and their secure audit trails together with the evidentiary certification needed for legal admissibility and enforceability.
In short, we cover your eAssets!