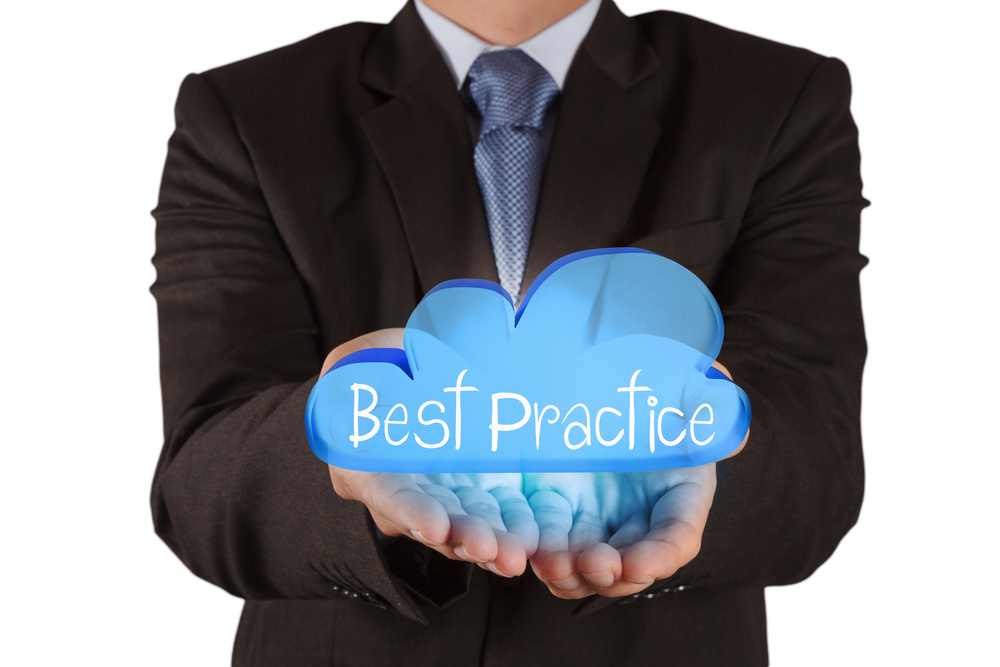 What are the best practices for customers who want take their business fully digital?
It's exciting to move beyond the deluge of paper in your organization. But when it comes to burying paper-based processes once and for all, it's best to turn to pioneers in the digital business arena to ensure that you're setting yourself up for lasting success.
In their concluding conversation, DocuSign Chief Policy Officer Ken Moyle and eOriginal President and CEO Stephen Bisbee reveal and explore the best practices of syncing your business with Digital Transaction Management (DTM).
Stephen Bisbee: There are several key steps that a customer can do to ensure they succeed when making the shift to digital. As a first step, customers are most successful when they understand their own current business process.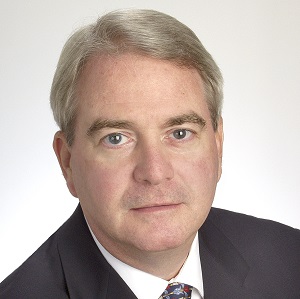 When a customer hasn't given this much thought, it creates an additional step where we need to assist them in their digital transformation. eOriginal and DocuSign both have internal and third-party consultants who provide assistance and ensure that the customer solves their key problems and pain points. Often these service consultants identify additional solutions to digitally transform their business.
Secondly, customers must engage internally with all stakeholders regarding their business process. We usually find that there are three groups that get involved with different levels of participation.
The IT Group – Depending on the level of desired integration with existing systems and future platforms.
Operations Teams – Ensuring business operations team are capturing the value of the integration of digital processes.
Legal – Ken and I have answered thousands of questions over the last decade relating to legal enforceability, how it all works and what's available in reported case law that could be cited as legal precedents. The legal community is more comfortable with DTM now, but still must be involved.
Beyond that, you need to map out how you want to make this digital transformation work. Before you ask yourself where you will start, make sure you're starting with a well-reasoned objective. This means integrating digital processes in the areas with either the most ROI or the most support to ensure the implementation has legs to expand throughout the entire organization.
Ken Moyle: With digital tools, you've got lightning in a jar. Often times, people start out by simply automating a paper workflow. But when they actually begin the digital implementation, they realize they're in the process of reinventing an entire chunk of their business.
I'm not saying this to be hyperbolic. Indeed, it's a fact. As Steve mentioned, there is an importance to understanding how you're laying out your current process. Ultimately, everyone we deal with faces the 'Aha' moment when they look at their current process and exclaim "Why are we doing it that way at all?"
You also have to realize that when you try to automate a paper-based process, you see that it is inherently inefficient: paper-based processes were based upon the technology that existed at the time these policies were put into this place, which might have been 50 or 100 years ago. And we're still doing it the same way today. But when you have the opportunity to use Digital Transaction Management tools, it becomes very empowering, so much so that the early internal champions become change agents. As a result, it's best to understand and appreciate that you're going to be a revolutionary within your organization.
Secondly, as an output of becoming a digital revolutionary, you need to try and get some small wins: Don't wait for a magical time where your paper processes end on Friday and you flip the switch to an electronic environment on Monday. It just doesn't work that way.
There is an incremental layering and iteration of use cases within an organization that serve to build the enthusiasm for what Digital Transaction Management can do for an organization. You end up building a lot of support for adopting DTM as other departments, influencers and stakeholders see the results from the pilot use cases.
We hope you've learned winning tips and tricks to start successfully transitioning your business to a fully efficient digital powerhouse.
The floor is now open for your questions for Ken and Stephen. Please fire up the comments section below with your thoughts and questions.
---
Did you miss the first and second part of this executive blog series? Read them now to get the full picture.