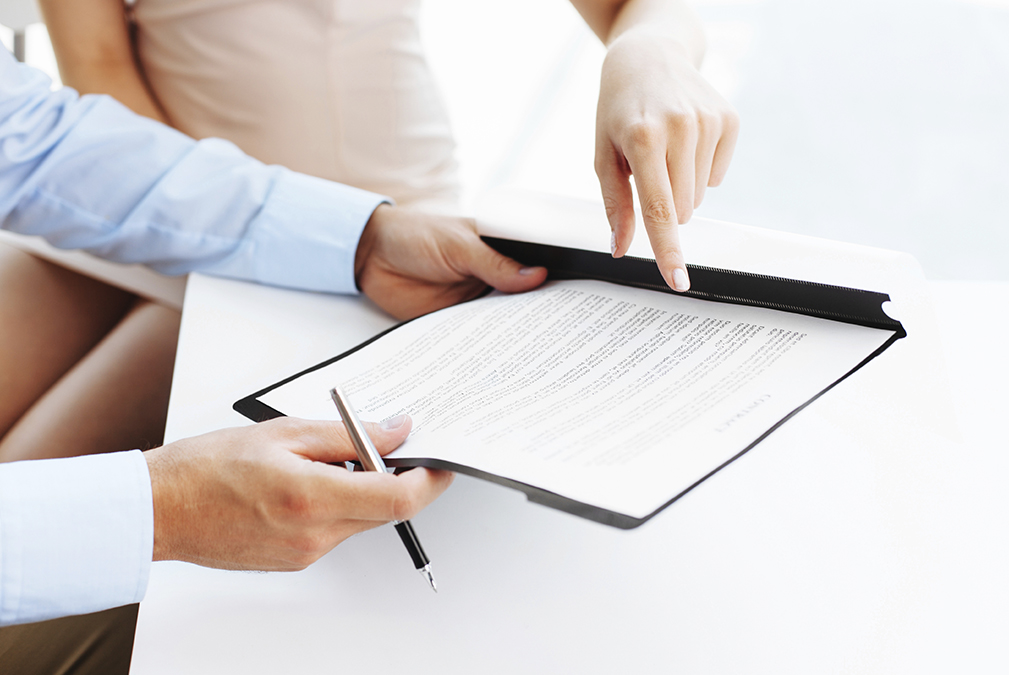 Last month, Ryan Asdenti, a Sales Executive of eOriginal, kicked off his Q&A Series by discussing how an electronic signature holds up in court. In his weekly Q&A Summer Series, Ryan is discussing common questions that are often asked during the sales processes. Have a question you want answered? Ask Ryan by emailing marketing(at)eoriginal.com.
Today's question: Who is adopting Digital Transaction Management within my industry?
It is standard practice for businesses to want references before they adopt a new system or process that will transform the way they conduct business. It's human nature. Consider your personal life. Whenever you hire a plumber, take your car in to be serviced, or even eat at a restaurant, you want the assurance that you are getting a good value, will be satisfied with the experience and ultimately that you are making an informed decision.
When a business considers making a digital transformation, often it faces the fear of the unknown. This is especially prevalent when it is the first within its industry to adopt the technology. In today's blog I will discuss the benefits of adoption and direct you to resources where you can learn about the adopters of Digital Transaction Management (DTM).
Benefits of Adopting DTM
Those who have successfully transformed their business processes can attest to the benefits of DTM. The question should not be if the business should adopt electronic chattel paper and DTM, but rather when. Below are just a handful of benefits that most businesses recognize the following benefits:
Enhanced customer experience (immediacy, satisfaction)
Less physical storage
Ease of accessing documents (speed)
No lost documents
Increased market share & volume
Efficiency
Meeting lessee requirements
Quicker, cheaper and fewer mistakes
Reduced approval and execution time resulting in cost and time savings
Reduced printing, scanning, rework, data validation and travel costs
Reduced reprints due to mistakes
Less negotiation of the underlying terms and conditions
Security and compliance at unmatched levels, ensuring the ability to resell into the secondary market
Expedited funding process with transferable record management
Adopters of DTM
The eOriginal website is a treasure chest of information, providing you with an opportunity to learn about a handful of the adopters within your industry. Our press release and case study sections are excellent areas of our website to learn about who is adopting.
Our list of adopters continue to grow every day. Here is just one example from within our most common industries:
Equipment Leasing
Marketplace Lending
Security Alarm
Solar Financing
Vacation Ownership
Vehicle Finance
Still want to learn more about your specific industry's adoption? Our sales representatives are experts within the industry. Contact us below: