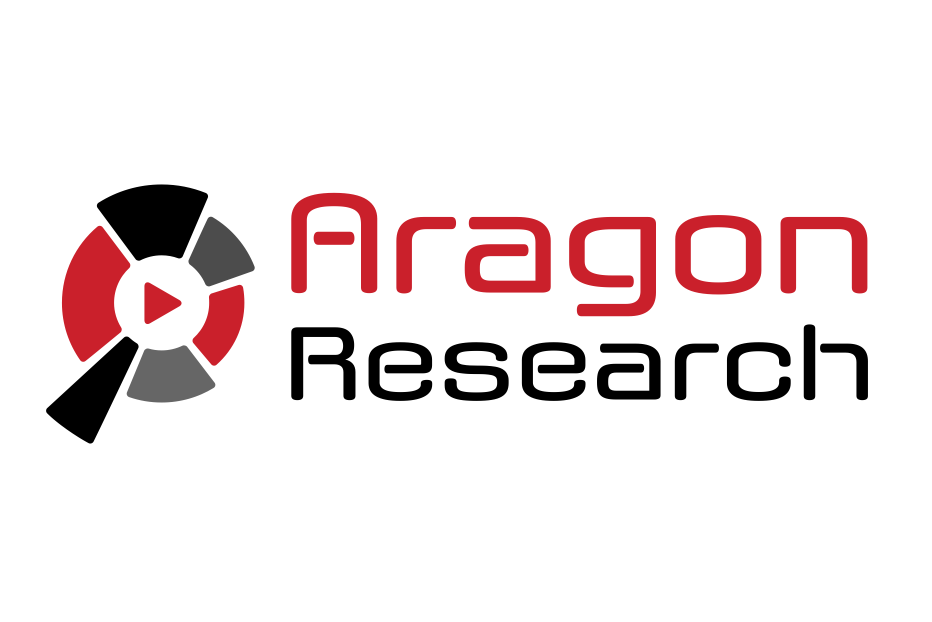 Aragon Research, a leading technology analyst firm, released a report titled Digital Transaction Management and the Rise of Digital Assets last week. Here is how eOriginal makes sense of the report.
---
New Drivers

The convergence of demands for better customer experiences, device independence, stronger compliance and Big Data is beginning to eclipse the traditional drivers of going digital. Businesses have often undergone digital transformations to gain process efficiencies and cost-savings only when these drivers overcame organizational inertia.
Today, fewer and fewer businesses have the luxury of delaying that transition. Slow adopters face loss of customers to competitors or even financial service market disruptors. And those losses can come very quickly with changing demographics and more rapid adoption of technology by older generations. Paperbound processes are becoming outdated and unnecessary; and business and government organizations increasingly charge more or offer less services to those that want to stick with paper.
Stronger Criteria for Assets
However, for businesses in the financial services industry, the last mile of going fully digital can be challenging when their transactions represent a financial asset. Managing these digital assets include: authentication and nonrepudiation; document transfer and certification; secure archiving that goes beyond records management; and a variety of other transaction services processes.
As in the fading paper world, it is critical to maintain the value of the financial transaction throughout their lifecycle and be assured that the digital management process has Rating Agency approval and widespread acceptance by funders, investors and regulators.
Disruptors & New Markets Craving DTM
Auto finance, banks, credit unions, equipment lessors, the rising marketplace lending/peer-to-peer financial services players, security alarm, solar and timeshare/vacation ownership are all candidates for managing their digital assets in a more secure, regulatory proven process that is demonstrably more compliant and efficient.
The financial services marketplace is undergoing change not only with market disruptors, but with traditional players offering new services in new ways as they embrace change. The change agents need to pay equal attention to insuring that they operate and manage in a way that meets evolving legal and regulatory constraints.  A robust and truly end-to-end DTM process offers better internal and external customer experiences, more transparency, efficiency and can actually speed both the selling and auditing of your digital assets.
---
Download the Research Note: