[White Paper Download at the Bottom!]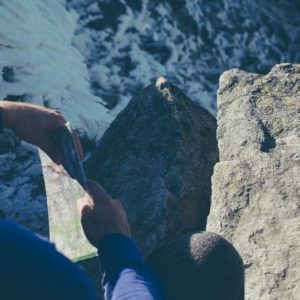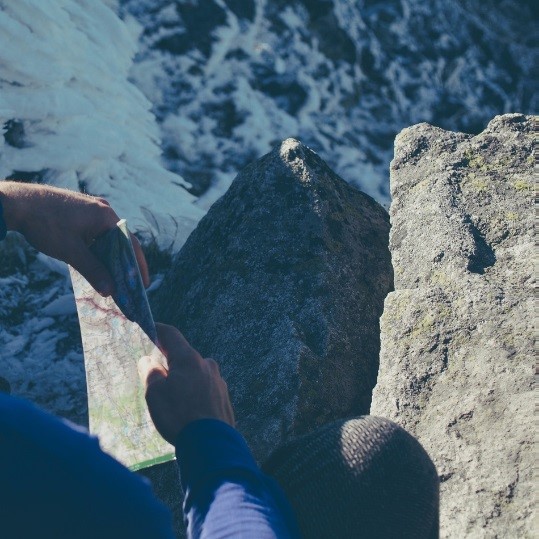 The continuing presence of mounds and mounds of paper process in the mortgage industry is more problematic now than ever before.
As technology becomes a larger part of our day-to-day lives, a fully digital eMortgage solution is the only option to satisfy consumers and meet regulatory needs. While the benefits to the consumer are apparent, there are also enormous upsides to the lender and processor when every part of the process is improved with digital technology. However, to achieve this success, there are pitfalls to avoid.
But, before we get ahead of ourselves, let's answer the question you may be thinking:
What does eOriginal know about Mortgage?
Over the past several months, you may have noticed a few press releases and blogs about the mortgage industry. And in September, we actually released an eMortgage platform, powered by partnerships to enable an end-to-end digital mortgage solution starting for signature to notarization and recording through warehousing and custodial services.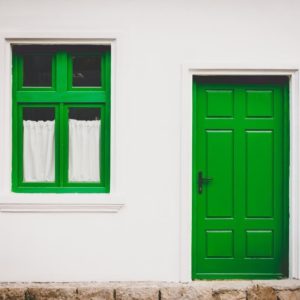 While many know eOriginal as the digital transaction experts, few know that our roots actually began in the digitization of mortgage industry.
eOriginal pioneered the first all-digital paperless home purchase and mortgage transactions in the United States in July of 2000 and showed how the entire home-buying process – closing the loan, recording the documents and delivering the package to the secondary mortgage market – took less than three hours to complete.
While Digital Transaction Management has become a central part of asset management within a variety of industries, such as vacation ownership, security alarm, equipment financing, student lending, marketplace lending and more, we have never lost touch with the mortgage industry.
As you can see, history tends to repeat itself and in the mortgage industry that holds especially true. We are more excited than ever that our central focus, Digital Transaction Management, can benefit an industry that has been stuck under a massive pile of paper for decades.
How our Digital Mortgage Solution is Different
While many companies have come out and said that they can now empower eMortgage, very few, if any, are end-to-end digital solutions. That is not good enough. Why digitize only parts of the mortgage process, especially if you are only required to move it bank into paper later in the process?
Our solution addresses the gaps that have long hampered broad adoption of digital mortgage platforms by empowering the broadest available eMortgage ecosystem available today.
White Paper Sneak Peak
To help mortgage players navigate the digital mortgage minefield, we have released today a new white paper. In this paper, we cover the essential elements to provide you a strongfoundation, including:
An overview of the current state of the eMortgage industry,
Key problems to be solved,
The changing regulatory roadmap,
Attributes of effective Digital Transaction Management, and
Benefits and ROI of the Digital Mortgage Process.
Below is an excerpt from the paper,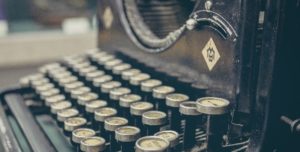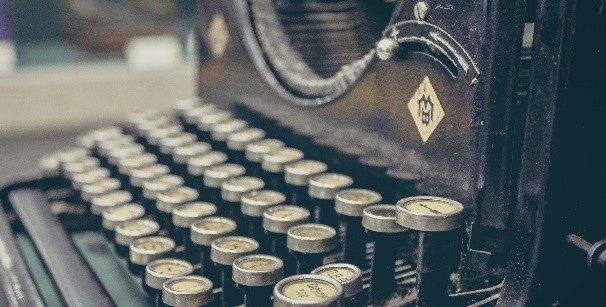 highlighting one of the many benefits of the digital mortgage process:
DTM adoption allows lenders to work globally with mortgage documents with no lag, since all additions or revisions are made immediately and shown in real-time to the customer.
Regulators are able to conduct audit procedures on any contract or asset with a much higher level of efficiency and ease by auditing an asset digitally within a few minutes, rather than the typical paper process of weeks. These real-time capabilities help to consolidate hundreds of pieces of paper and streamline tedious processes—ensuring compliance no matter how large or complex the asset.

Download our New White Paper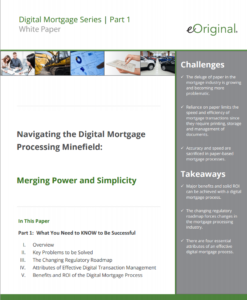 Access part one of our two-part white paper on the future of digital mortgage below: