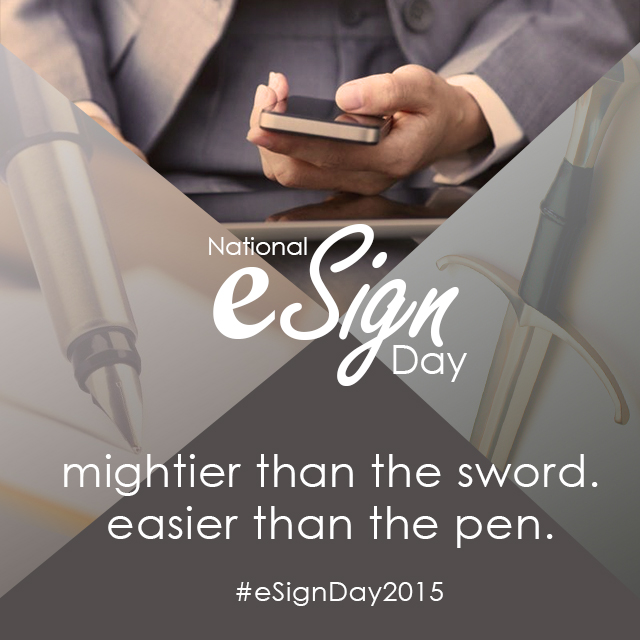 June 30 is a big day for eSignature technology; it is turning 15! As an expert in Digital Transaction Management with a highly secure electronic signature solution, eOriginal is excited to be at the forefront of the digital transformation of industries across the globe.
Recognized and celebrated on June 30, National ESIGN Day commemorates the signing of the ESIGN Act (Electronic Signatures in Global and National Commerce Act), eSigned by former President Bill Clinton in 2000. The ESIGN Act established that electronic signatures have the same legal standing as wetting signature paper chattel. Because of the Act, a contract or record of transactions cannot be ruled unenforceable simply because it is in electronic form.
While the Act was passed by the U.S. Congress in 2000, the day to celebrate ESIGN was created in 2010 when both Houses of Congress passed a resolution at the request of industry leaders to recognize the monumental day.
A Day in the Life: The Year 2000
It is hard to imagine a world without eCommerce and eSignature technology. Today, people have used eSignature technology to legally sign documents in nearly every country of the world enabling businesses to expand their market and execute business more efficiently. However, during the summer of 2000, the signing of the Act was a pioneering moment.
To put it into context, let us set the scene for you at the dawn of the Internet Age:
1995: The introduction of Internet Explorer 2.0, HTML 2.0, JavaScript, and the launch of the first digital camera available to the consumer market.
1997: The Department of Defense begins housing its records electronically.
1999: The Google search engine is officially launched.
2000: Six months prior to the signing of the ESIGN Act, the fear of the Y2K bug is prevalent in the technology sector and beyond.
How the ESIGN Act Works Today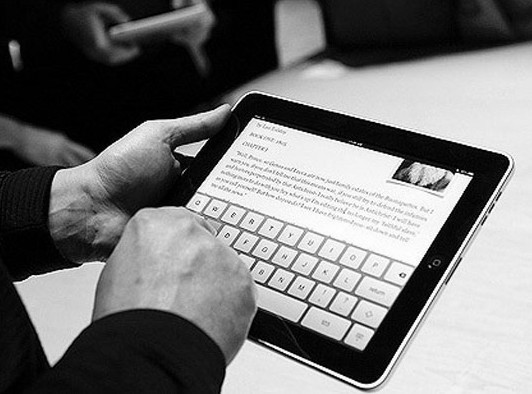 Today, the ESIGN Act enables businesses to operate and execute loans and contracts in a fully end-to-end digital environment. The ESIGN Act along with the Uniform Electronic Transaction Act (UETA) empower electronic documents and electronic signatures to be used with the same effect as paper documents and ink signatures.
Additionally, the Uniform Commercial Code (UCC) Article 9, together with UETA and ESIGN, set standards for electronic documents to be pooled, sold, securitized and collateralized. These stringent requirements for the handling of electronic documents as part of online contracts which can be transferred or sold have resulted in infrastructure conflict, risk management issues and process complexity for many organizations.
The Future: Growth of Digital Transaction Management
The opportunities surrounding eSignature and Digital Transaction Management (DTM) continue to grow rapidly. According to Aragon Research, in their Research Note "Digital Transaction Management and the Rise of Digital Assets" (April 24, 2015), "DTM is poised to grow into a $30-billion market by 2020."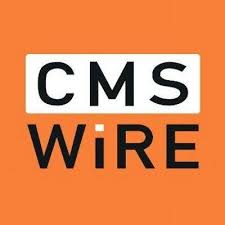 eOriginal President and CEO Stephen Bisbee touched on this explosive market further in a recent interview with CMSWire. Bisbee noted that consumer expectations are driving adoption of more than just eSignatures, and he expects 70 percent of large enterprises will have a DTM either fully implemented or underway by 2016.  "If you are going to implement a true DTM you have to go across all your processes and make sure that none of these will that still drop down into paper. That often takes some time to implement," he told CMSWire.
The scope of how we manage and execute loans and contracts has drastically changed over the past 15 years. Businesses and consumers want to fully execute their transactions electronically. And, furthermore, they can realize the true benefits of fully electronic transactions through the monetization of those transactions, such as collateralization, securitization, and pledging.
We are excited to see what the next 15 years has in store!