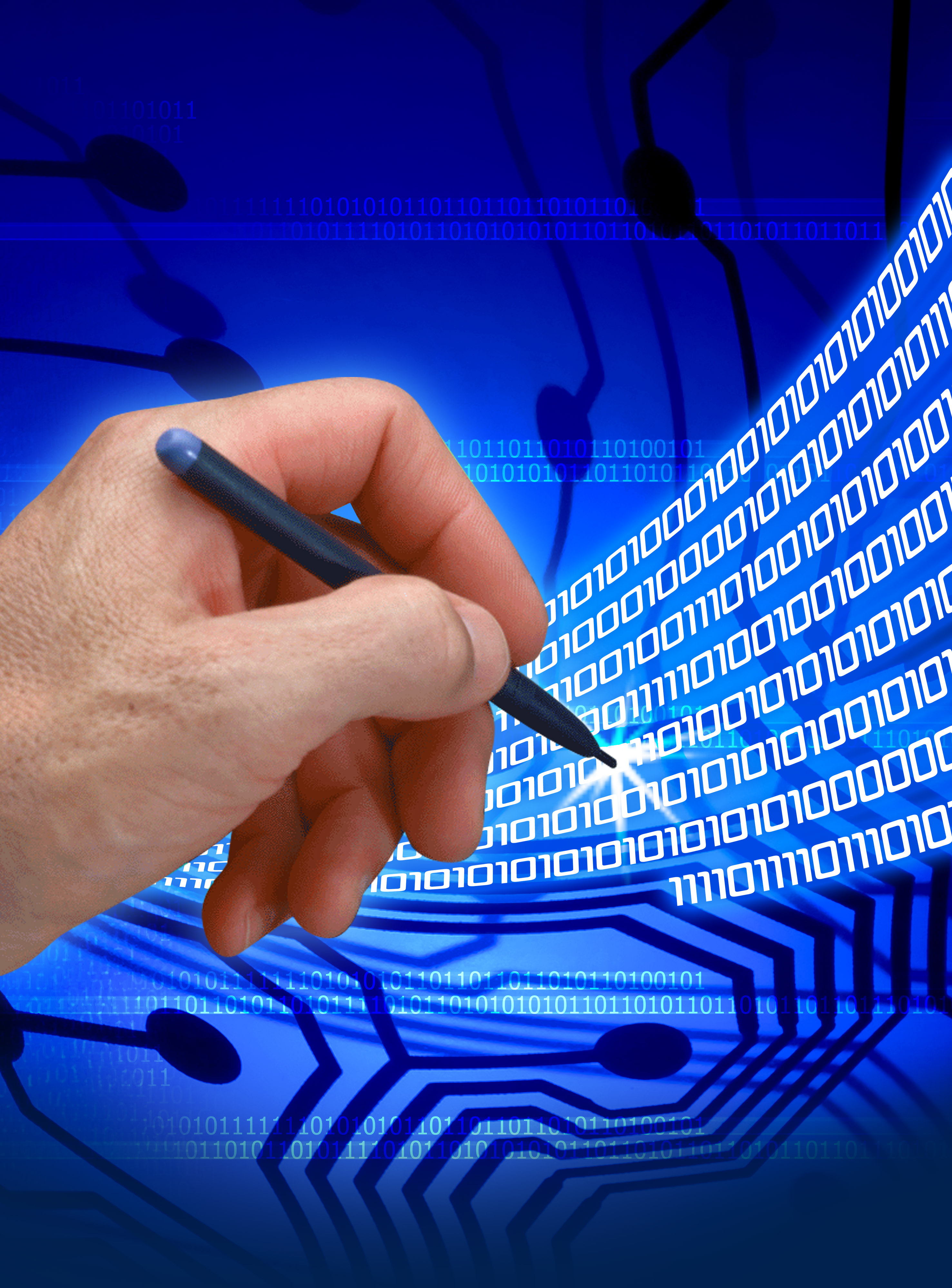 Since its creation, the marketplace lending (or peer-to-peer) industry has experienced exponential growth at a rapid pace. Spurring the popularity of the industry, marketplace lenders are able to provide lower costs, faster lending decisions, better use of risk mitigation data and lower interest rates than nearly any traditional lending option on the market – attracting both borrowers and investors.
While the volume of loan origination currently only makes up a small percentage of the market, compared to financial banking institutions, should the growth rate continue as projected, these lenders will quickly overtake traditional lending models.
However, this rapid growth has caught the attention of regulators and elected officials, and initiated growing calls for increased oversight.
Madden v. Midland Funding, LLC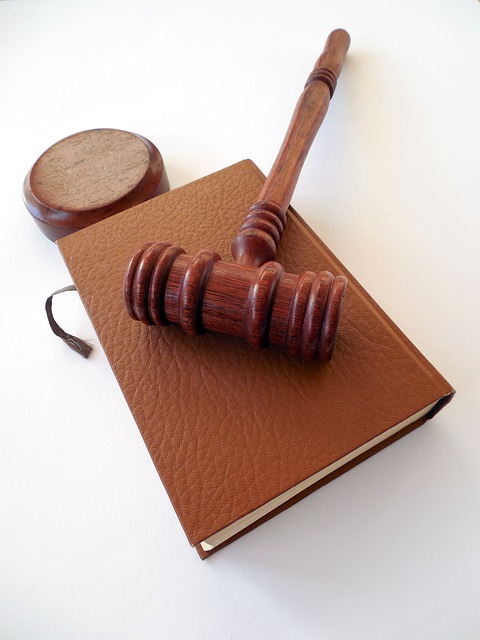 Last week, marketplace lenders faced the first of many regulatory hurdles. As part of Madden v. Midland Funding, LLC (No. 14-2131, U.S. Court of Appeals for the Second Circuit (New York), the U.S. Court of Appeals in Manhattan refused to reconsider its decision to restrict marketplace lenders from bypassing state usury laws by partnering with banks in states where there are no such rules (Bloomberg).
For marketplace lenders, not only does this affect future lending decisions, but some industry analysts are anticipating that some loans backing marketplace lending asset-backed securities transactions could be reduced, or the loans themselves voided.
The case is currently only binding in Connecticut, New York and Vermont, although this could foreshadow not only an overarching national ruling, but more regulatory action on the industry to come. As a result, this already innovative industry may have become even more innovative as it pivots its thinking and focuses on creating real-time transparency that will ally the concerns of outside parties.
Online Marketplace Lending RFI: Just the Beginning
Regulators are not the only ones curious about this burgeoning industry. Late last month, the U.S. Department of the Treasury published a request for information on the operating environment of the marketplace lending industry.
According to an article by CrowdFund Insider, although the Treasury Department is not a standard government body that issues regulatory actions outright, many lenders believe this deep-dive into the industry could be "the first step in a path to a much larger conversation, and potentially with a number of other agencies."
eOriginal on Marketplace Lending: ABS East
As the marketplace lending environment continues to grow, there are still many speculations on both the future of the industry and the potential impact of regulations.
At ABS East 2015, the premier conference focused on the structured finance and securitization markets, our President and CEO Stephen F. Bisbee will serve as a panelist on "Marketplace Lending 101." In the session, he will discuss the legal and regulatory hurdles that marketplace lenders can anticipate facing.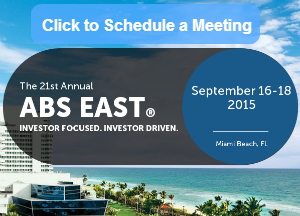 The "Marketplace Lending 101" session will be held at 1:50 p.m. EST  on Wednesday, September 18, 2015, the first day of the three-day conference in Miami Beach., Those interested in scheduling a meeting with an eOriginal representative while at ABS East can request one here: http://info.eoriginal.com/TS-2015-09-ABS-East.html.