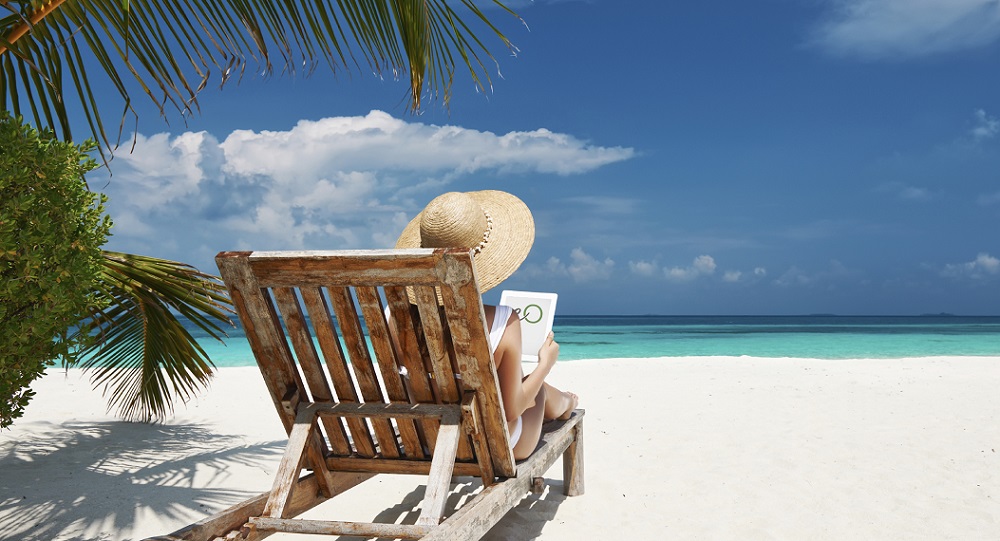 So where do people who make their living selling vacation lifestyles go for a vacation?
In some cases, it may very well be Florida. However, when attendees gather for the Shared Ownership Investment Conference (SOIC) in Miami Beach on Monday and Tuesday, it will be all business.
The discussions in the meeting rooms and hallways will certainly include methods to improve customer service and enhance business operations processes. So it makes perfect sense that eOriginal will be there. Senior VP of Sales Randy Crow, Major Accounts Executive Brad Pederson, and Sales Engineer Theodore Papailiou meeting with SOIC attendees to discuss how digital transaction management (DTM) can make their timeshare and vacation ownership company make quicker sales and manage them more efficiently and securely after the signature.
After winning business of leading vacation resort companies, eOriginal, a member of ARDA, is seeing more and more companies in the industry considering the move to digital. And why wouldn't you?
With electronic signatures, vacation ownership companies have a sleek tool that accelerates and improves customer interactions, while also enhancing transaction efficiency by reducing human errors and decreasing the reliance on the costly purchase and storage of paper. Meanwhile, on the back end, eAsset™ Management Services provide you the most secure and compliant platform available for the post-execution management of its valuable customer agreements.
The recent trend towards DTM comes after years of reluctance by some in the industry. While real estate was moving rapidly toward digitization, vacation ownership companies were concerned about how digital processes would handle complicated post-signature contract activities, including the need to sell, transfer and compliantly pool contracts, while also allowing third-party access to custodians or auditors.
We are helping overcome those perceived barriers by working with partners and meeting our high criteria for eCertainty™, which provides the highest levels of compliance and security in the industry through a patented DTM solution. With this criteria in place, the eAsset Management Platform develops and maintains an authoritative copy and a tamper-sealed, comprehensive audit trail managed through a highly secure electronic vault.
The result is a system that provides an enormous return on investment – as much as 2000 percent in some cases – when compared to current manual processes. It would be such an improvement in the sales and business processes, it might almost feel like you are on a vacation of your own… almost.