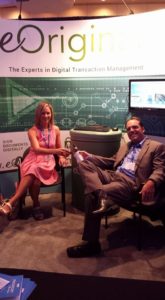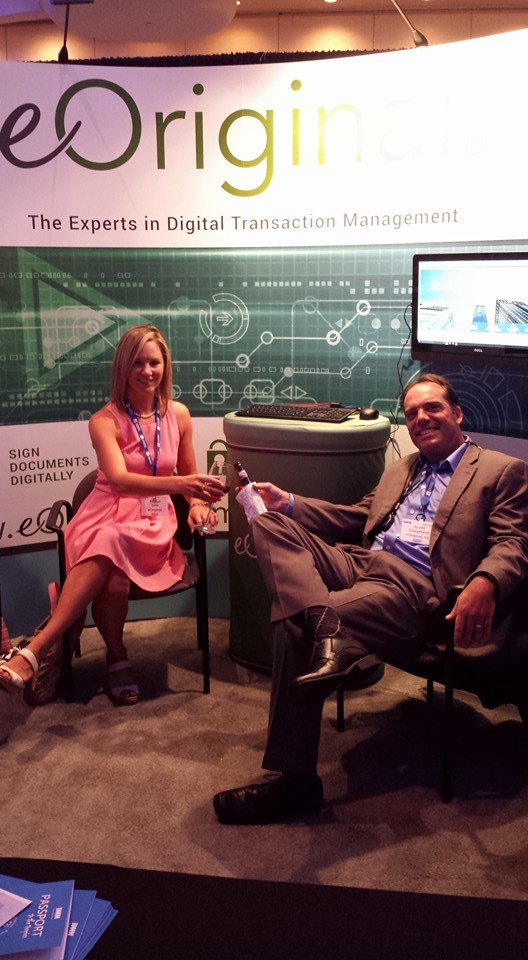 This year's Structured Finance event in Miami, ABS East, was a huge success! We were excited to discuss the value of digital transaction management with several different industry leaders who are at the forefront of securitization.
eOriginal, enjoyed meeting with hundreds of clients,  prospects and other key industry leaders from across industries. At the end of the first day of the conference we kicked off the celebration with the "Miami Nights" happy hour where attendees were able to stop by for a booth cocktail and meet our team. We were able to unwind for a little bit as well!
New Endeavors
At last week's event, we had the wonderful opportunity to introduce our new eMortgage and Datalytics® platforms. In addition, our CEO and President Steve Bisbee had a very successful panel session: Marketplace Lending 101, where the panelists Paul Stockamore of LendingHome, Matthew Hays of Kirkland & Ellis, Arun Mittal of One Zero Capital, Kevin Lundquist of Citi and moderator Mathew Joseph of Morgan, Lewis & Bockius discussed the state of this rapidly growing market. The lively discussion featured the growing impact and opportunities in mortgage and other key areas.
Popular Inquiries
During the three day conference, one of the key question that was asked was:
"How would different funding sources be able to access certain contracts from specific customers if those customers did not have their own vault?"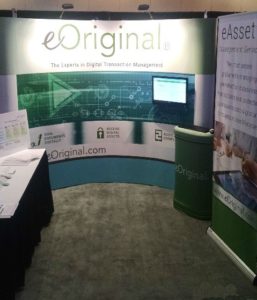 We were able to clear up confusion by educating them on the particulars of setting up individual vault partitions for each lender(s)/ funders and how each party could gain access via their own vault. We reiterated the value of our platform's security and compliance.
Visitors were also able to walk away with our new white paper: Building Future Certainty in Asset Management for Marketplace Lenders.
In summary it was a well-attended, and well executed event. We are enthusiastically planning our next SFIG event in Las Vegas in February.