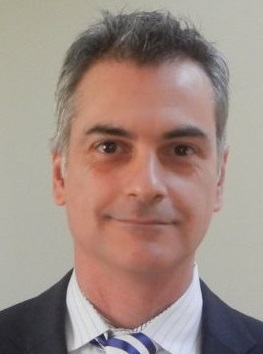 Every year, you make the same resolutions whether they be personal or work related… I will exercise more. I will eat healthier. I will do my work more efficiently. We'll better integrate technology. So on and so forth. Well, eOriginal can't help you with your first two, but we can help you with the latter, with a simple guide: In 2015 my company will go Digital.
Digital transformations continue to spread into all types of industries. Anything that can be digitized now must be digitized, and a lot of the demand is coming from consumer pressure. Paper processed transactions are officially "Old School", so if your business has been caught in the old fashioned paper web, then it's time to make 2015 the year you evolve.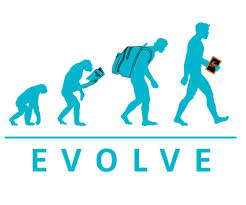 eOriginal's eAsset® Management Services offer a robust digital transaction solution that can help even the most complex transaction become digital. From a business point of view, a digital sales process is an easy justifiable win; quicker origination and closings, faster funding, less manual work, less processing, less human labor, simple audits and greater information accuracy. The case for taking the signature and contract management process digital is overwhelming. Check out our white paper on eAsset Management to better understand the benefits to you company and how quickly you will see a return on your investment.
If you are interested in taking the first steps into reaching your digital resolution this year, than please contact us at eOriginal to learn how to streamline business processes, save money and digitize your business for the better and greater 2015!