In just one week, our industry will gather in San Diego for the ELFA Annual Conference. As is often the case, the industry will be forward thinking. The conference theme is "Leading Into the Future."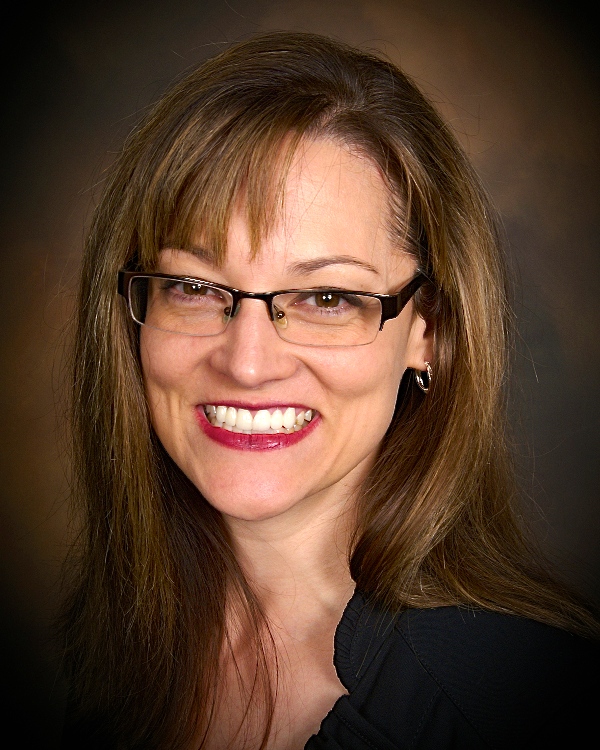 To understand where you are going, I believe you should reflect and try and understand where you have been. As the outgoing chair of the ELFA Operations and Technology Awards, I have seen a lot change in the past six years that I served, and even more in the 13 years since the award started.
When we began, the technology award was a way to encourage innovation in the equipment leasing industry. At the time, the industry focus was more on internal facing processes, and the use of technology was often greeted with great skepticism, and perceived as too hard to implement and having too little of a benefit. Back then, the awards committee had to utilize all of its resources to just find qualified candidates.
How times have changed. In this past year, we were flooded with worthy candidates. Long gone are the days of an industry that is technologically averse. Now, there is a real thirst for knowledge and innovation among ELFA members, who are demanding much more agile solutions to streamline business processes and enable business growth.
The recent winners of the ELFA Operations & Technology Award have not only implemented a new software system, but truly transformed their business processes to take advantage of the available technology. That represents a big change in culture where you really have to rethink everything that you do in your business.
This shift has been spurred by changes in the market, regulatory pressure, and the availability of new technology options.  Over the years we have seen smaller equipment leasing companies that used innovation as their path to succeed and grow. Due to their smaller size, these companies are more nimble and able to adopt technology at a more rapid rate.
While these smaller companies can more easily adapt, the larger organizations must address a larger set of impacts across clients, employees, and partners. Additionally, the greatest challenge those companies often face is figuring out how to integrate new technology with a variety of legacy systems.
That doesn't mean that the larger companies are not changing with technology. However, it simply takes more time and effort to turn the ship and get it moving in the right direction. Once they do, we really see the impact of innovation in the equipment leasing industry.
With the looming concerns surrounding compliance and security, I expect to see an acceleration in the adoption of technology across the industry. What was once something to be feared will now become a prerequisite to survive and succeed.
Deborah Reuben is the Founder and Principal Consultant for Reuben Creative, LLC specializing in strategic leasing and lending process and technology consulting.  Her deep understanding of both the business and technology aspects of lending and equipment finance enables her to design innovative, visionary, and strategic approaches to utilizing technology and process optimization to enable business growth. Ms. Reuben has more than fifteen years of experience in equipment finance, with a professional background that spans solution design and development, and the implementation of automated and integrated solutions from the perspective of software provider and end user.