As the revolution of Digital Transaction Management continues to disseminate across industries, the need for managing and analyzing the data of financial assets has become a growing demand. Over the past years, mass accumulation of data has increased and the "Big Data" era has emerged, but businesses have been left with data analysis solutions that are siloed and inefficient.
Data analysis is the lifeline of nearly any business, both departmentally and as a whole. This is because data is inherently useless without the skills and tools to analyze it. Ensuring that big data creates big value is about not only adopting an analytical culture, but also adopting new technology for the analysis.
Finding the Right Tools
Our recently released platform DatalyticsTM  enables businesses to get ahead of their compliance requirements as a real-time asset-level auditing and compliance solution. Allowing users to monitor and analyze data, the solution empowers faster response time to audit requests and prevents errors and resubmissions through integrity checks of both data and documents.
The solution provides a full chain of custody for data across the loan process at the asset-level, which will enable an unprecedented level of insight and due diligence while saving time, reducing risk and decreasing costs.
---
How to Learn More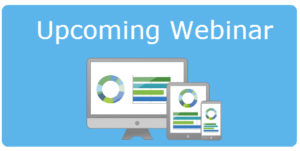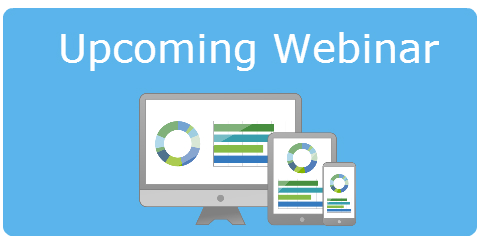 Join us on Wednesday, October 28 at 2 p.m. EST for our webinar Introducing eOriginal's DatalyticsTM" a new audit reporting and monitoring platform. Experience a product demonstration and learn about the overarching benefits of the solution.
Join our hands-on discussion: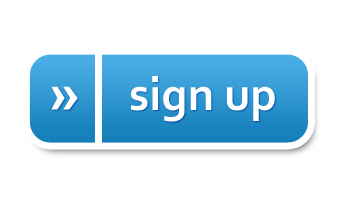 Our event will feature Theodore Papailliou, Director of Pre-Sales and Value Engineering and Jim Tebay, Vice President of Business Development.
Attend and learn:
How to provide customized asset level data to potential buyers,
How to use drill down data analysis to provide comprehensive loan information,
About implementation and immediate organizational benefits, and
How to monitor securitization pools for key tranches.