2015 is wrapping up nicely and we hope you are enjoying time with family and friends. As we forge forward to 2016, we take a look back with a countdown of our top five read blogs of 2015. What was your favorite blog or moment of the year? Let us know in the comment section below.
5. The State of the Subprime Auto Finance Market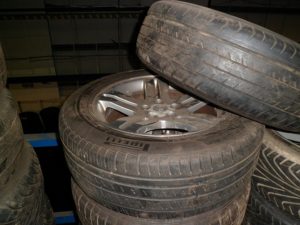 In 2015, the subprime auto finance market has become an increasingly desirable market for investors and consumers. As a greater number of consumers are provided subprime (sometimes called nonprime) loans, a greater number of investment opportunities open up. Learn about the industry and the opportunities moving forward.

4. Q&A Series: How Does An Electronic Signature Hold Up in Court?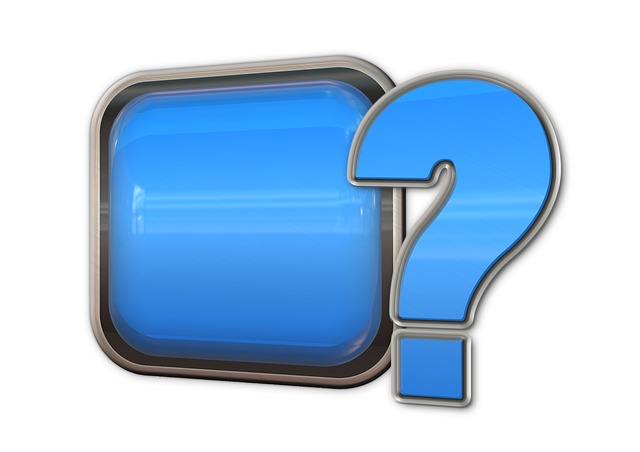 Ideally, we hope that a contract is never disputed. However, should a company need to provide evidence in a court setting, it is important to have the original signed and executed document. Learn how eOriginal maintains legal integrity, admissibility and enforceability from the moment the document is generated.

3. Understanding Digital Asset Management: What are Paper In® and Paper Out® Processes?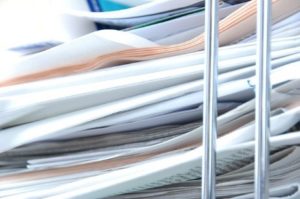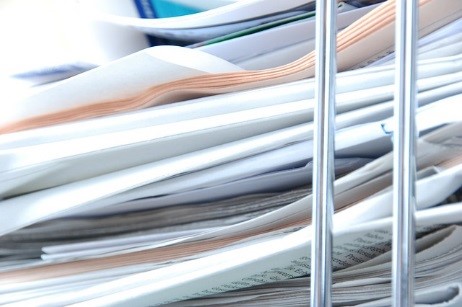 In a perfect world, the introduction of solutions supporting a paperless business process would completely eliminate the need for physical paper. The reality is paper will continue to persist; and, while significant strides are continually made by technology providers and organizations that use these technologies, there will be a need to move between the two worlds for the foreseeable future. Learn how eOriginal supports these two worlds.

2. The Buzz around MOMENTUM 2015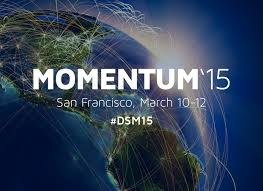 As eOriginal continues to grow, so have our various alliances. Naturally, this includes our longstanding partnership with DocuSign, which has grown into a source of pride for both companies. This past year we attended, exhibited, sponsored and spoke at DocuSign Momentum – evangelizing the importance of digital transformation.

1. What Is TOLEC and Why It Matters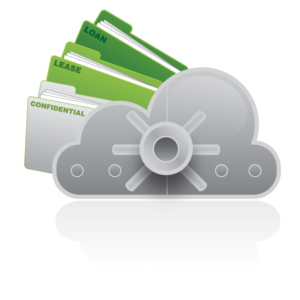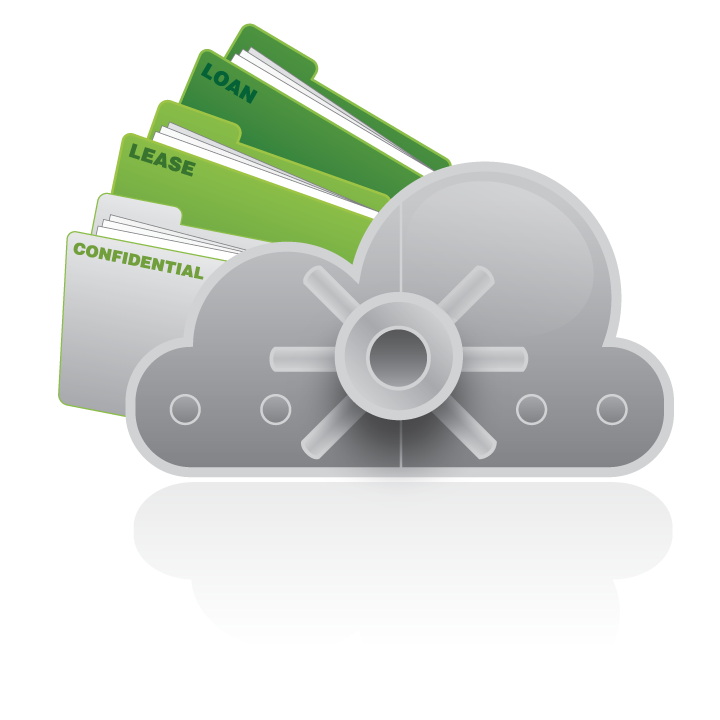 The transferring of electronic contracts between different vault platforms within a single organization is not as simple as attaching a file within an email and clicking send. Learn what the TOLEC standard is and how TOLEC and Digital Transaction Management go hand-in-hand.