The New Year always generates a plethora of year-in-review articles and blogs looking at the top trends that shaped the previous 12 months. Keeping with the tradition and to recap what was top of mind at eOriginal in 2016, here are some of our favorite posts. We hope you enjoy the trip down memory lane as much as we did!
Alternative Lending: The Trump Administration, Regulations and Partnerships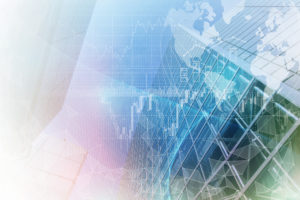 By: John Jacobs
Hot topics in alternative lending and a look to 2017 as conversations focus on the incumbent president, partnerships with banks and regulation. Read
The Digital Mortgage Ecosystem: Lenders, Investors and Custodians Ready for the eNote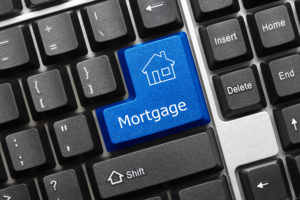 By: Simon Moir
Fully digital mortgages are supported by the courts and by industry heavyweights such as Fannie Mae and Freddie Mac and are gaining momentum with others. Regulations and building pressure from consumers have set the stage for electronic mortgage to become the industry standard. Clearly, the time to embrace eNotes is now. Don't get left behind.  Read
Investor Confidence Must Be Focus for Marketplace Lenders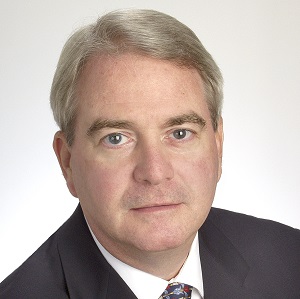 By: Stephen Bisbee
The bottom line is that the innovative marketplace lending players with a commitment to transparency and due diligence will be the real winners and accelerate capital investment into the industry. Read
How the Digital Revolution Expedites and Improves the Securitization Process for Vehicle Finance
By: Jessica Larkin
While an enhanced customer experience frequently gets the headlines, the Digital Transaction Management (DTM) revolution has impacted nearly every aspect of the vehicle finance industry. Read
2016: The Inevitable Changing Perception of Digital Transaction Management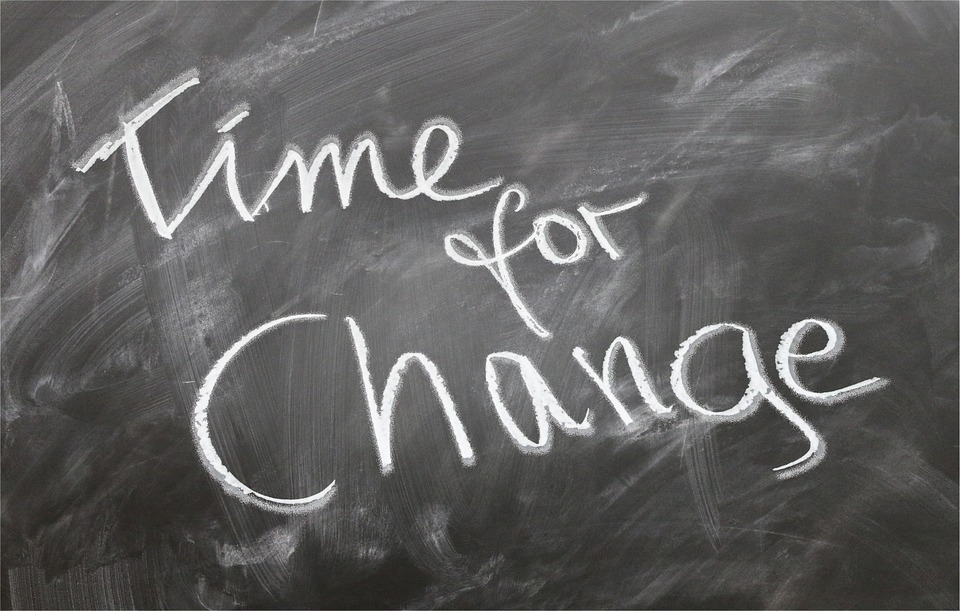 By: Scott Shepherd
The discussion is no longer about if eSignature is secure enough, but rather how eSignature and Digital Transaction Management integrate. Read
The 2016 calendar year made it apparent that advanced digital transaction management has become a competitive necessity. Businesses that started with eSignatures are now requiring the ability to manage the downstream life of transactions and the associated financial assets. We anticipate that 2017 will be marked with the continuing evolution of advanced DTM, and the continuing convergence of traditional and online lenders. Only time will tell. Until then, Happy New Year from eOriginal!