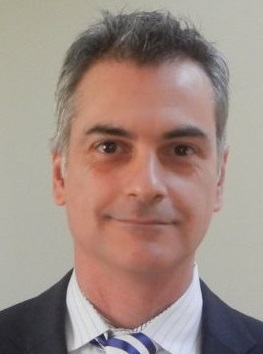 I'm at ABS Vegas today attending the Structured Finance Industry Group (SFIG) annual conference This is my second conference as part of the eOriginal team and it's only been four months since I started.
A lot has happened in those four months here. For one thing, I have a much better understanding of eOriginal value in helping organizations move to a completely digital asset management are invariably about people.
Specifically, it is about people's perceptions and comfort level with change. While technology has to always improve the current state of doing work, what that improvement is, and what is the perceived risks associated with the changes is dependent on who's evaluating it.  Specifically in the Digital Transaction Management and eAsset Management space, the usual suspects in the process are the end users (customers), the customer facing employees and then the financial and legal folks.
Through the many interactions I've had so far with companies looking at e-signature technology, it is always the customer facing teams that are enthusiastic about the prospect of going paperless and providing the ability to their customers to sign on premise, remotely, using smartphones and tablets to do so.  In truth, it's their customer that's pushing it and why most companies are even pursuing this.  I love the enthusiasm and excitement in these conversation.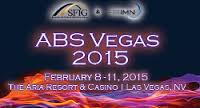 These processes though are subject to legal and financial scrutiny. Are e-signatures legally binding? Will it hold up in court?  Is there legal precedence? Will my electronic assets be accepted in the secondary market? Can I collateralize them and will my financial institution accept them? (By the way, the answer is yes).  Because of this, the enthusiasm from the previous team gets replaced with caution.  The financial and legal teams are standing in the way of progress!! Well, not really.  That's their job and if they didn't raise these concerns they wouldn't be doing their jobs well.  In many cases, the stakes are high and the dollar amounts involved are enormous.  Any mistakes here could destroy an organizations reputation and bottom line, and you don't want to discover you're at risk after you've gone live.  So, I welcome this stage in the process.  It can't be avoided and it's best to take it head on and resolve all concerns up front.
The good news is that  we have the answers. , eOriginal has been doing this for almost two decades, we've helped hundreds of organizations successfully implement, leverage and transfer their electronic assets and defend them in court.  Finally, I know we're doing this right and providing sound advice, because eOriginal and its co-founder and CEO Stephen Bisbee have been driving forces behind most of the legislation governing this space.
So what is important is that all points of view are included in the conversation early on.  Figure out what an optimal solution would look like for your customers and your organization, make sure your financiers and legal counsel review and are comfortable with all the aspects of the solution (we're here to help with this), and things will go smoothly.
And for those of you that still feel it's too risky to do today, that's OK.  The tide is rising and inevitably, you will jump on board, maybe not today, or tomorrow, but soon.  We'll be here to welcome you aboard.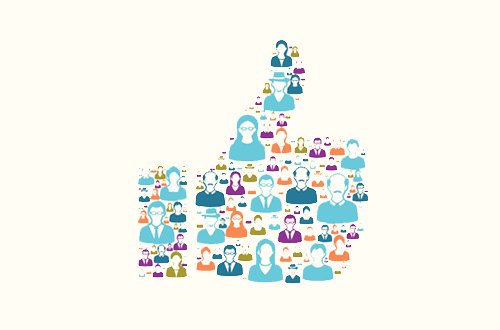 I'm looking forward to the next couple of days here at ABS Vegas and getting to SFIG members. I know there's still much to learn, and that happens through discussions with people who are doing asset transactions day in and day out.  So hopefully, I'll get to talk to you while I'm here.  I'm looking to learn more every day, so please, share your experience and knowledge, and maybe you'll appreciate what I've been learning over the past four months.