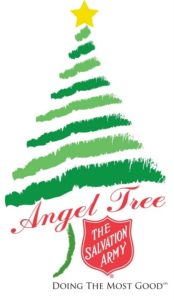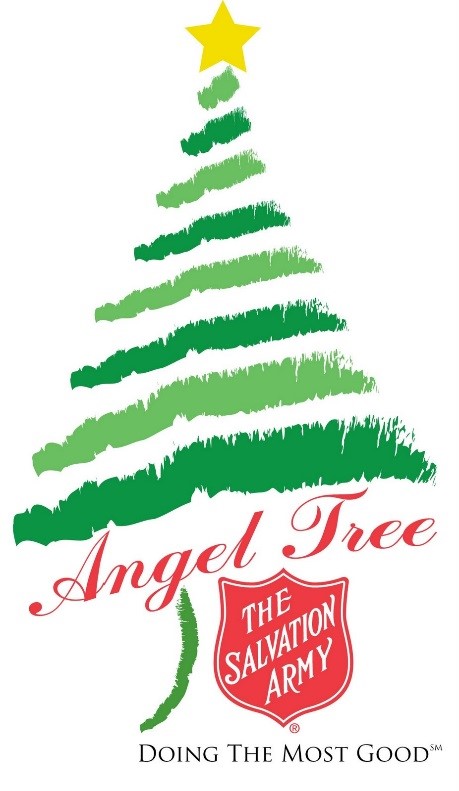 For the third year in a row, eOriginal is giving back to those in need through The Salvation Army of Central Maryland's Angel Tree program.
As a corporate sponsor, eOriginal employees were provided a wonderful opportunity to give back to their community through a fun and heartwarming tradition – "adopting" less fortunate area children who would otherwise receive very little or nothing during the holiday season and providing them with personalized gifts and necessities.
This week, new toys and clothing filled the eOriginal offices in anticipation of Christmas.
Headquartered in the heart of Baltimore at the Oriole's Camden Yards Warehouse, eOriginal employees are inspired to provide support to a city that has been struggling with desperate poverty and conflict over the past year.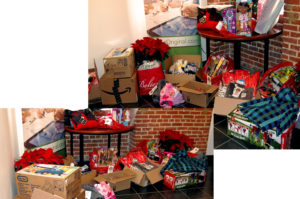 According to recent reports, almost a quarter of Baltimore residents live below the poverty line. The same families who are struggling to meet the financial demands of day-to-day life question how they might provide a gift or two for their children.
The Salvation Army of Central Maryland is committed to serving the less fortunate of Baltimore City, Baltimore County and surrounding counties. Last year, donors provided toys, clothing and food more than 13,000 men, women and children. This holiday season, eOriginal is proud to once again be a part of a meaningful program.
The Angel Tree was created by The Salvation Army in 1979 by Majors Charles and Shirley White when they worked with a Lynchburg, Va. shopping mall to provide clothing and toys for more than 700 children at Christmastime. Now, the popular giving program has become one of Salvation Army's highest profile Christmas efforts.
eOriginal encourages those who can to give back within their own communities. In the words of Winston S. Churchill, "We make a living by what we get. We make a life by what we give."