As long-time members of Equipment Leasing and Finance Association (ELFA), we have made a lot of friends and clients in the equipment leasing industry over the years.
As a result, we are looking forward to the annual convention in San Diego next week to meet with present and future clients, as well as our partners at DocuSign. It will be a great opportunity to discuss past successes and how we will be working together on digital transaction management (DTM) projects that are "Leading into the Future".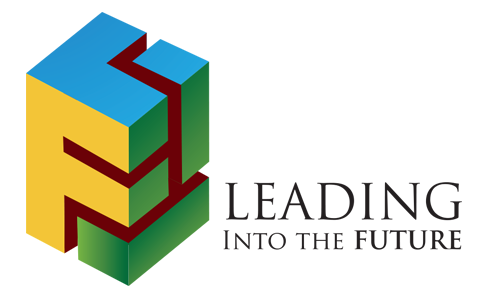 Before you arrive, check out the blog post by our colleague and prominent ELFA member Deb Reuben. She looks at the past and future of innovation in the industry. It's a must-read about how large and small firms are adopting technology.
And when it comes to the future of DTM and electronic documents, the panel session, "Understanding the Risks and Opportunities of Electronic Chattel Paper and Other Documents," is a must-see event. Scheduled for 11 a.m. on Monday in Seaport H, the panel will feature:
David Schaefer, CEO, Mintaka Financial (Moderator)
Dominic Liberatore, Deputy General Counsel, DLL
Stephen Bisbee, President and CEO, eOriginal
Bill Donnelly, VP Financial Services, Tesla Motors, Inc.
David Whitaker, Counsel, BuckleySandler, LLP
Join Steve and the other panelist to discover how DTM is being used in equipment leasing. Specifically, Bill Donnelly will have some great examples of how Tesla is working with eOriginal to improve customer interactions and business processes.
In addition to Steve, the eOriginal team will be represented by Randy Crow, Senior VP of Sales; John Jacobs, Director of Business Development; and Samantha Moritz, Alliance Manager. Be sure to say hello and look to us to answer your questions on DTM and eOriginal's eAsset™ Management Services.
eOriginal and DocuSign will be hosting ELFA attendees in the Harbor Tower and just a short walk from the conference and events. If you are interested in scheduling a meeting with eOriginal and our partner DocuSign, contact Ryan Asdenti at 410.625.5169 or via email at rasdenti [at] eoriginal.com or David Nelson at 206.582.3315 or via email at dnelson [at] eoriginal.com.