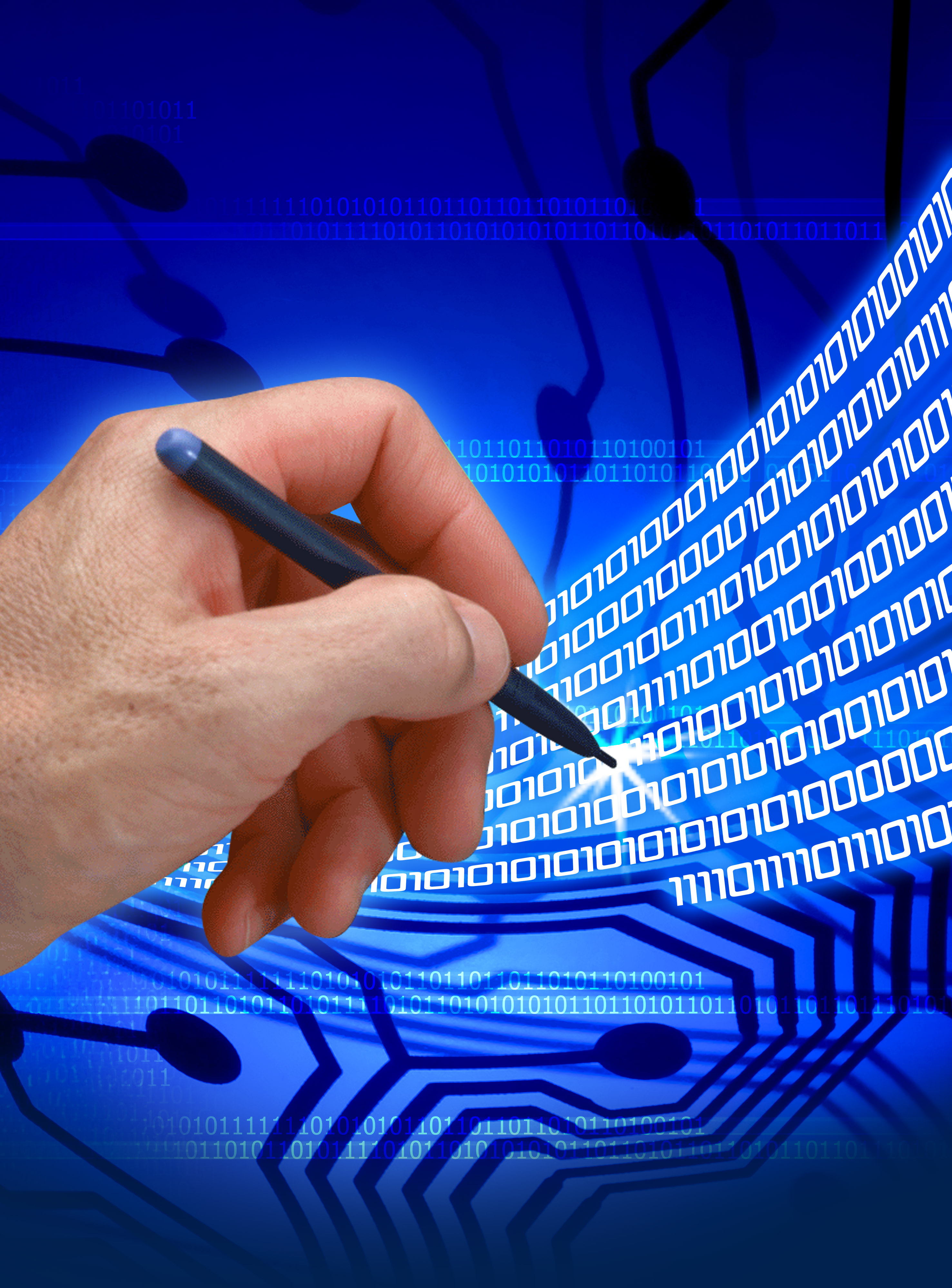 Yesterday in Nashville, our CEO and President Stephen Bisbee participated in the Equipment Leasing and Financing Association's (ELFA) Legal Forum. Alongside Dominic Liberatore, Deputy General Counsel of DLL, and Raymond Dusch, Senior Corporate Counsel of Cisco Systems Capital Corporation, Bisbee joined a panel discussing the present and future of the industry's digital transformation; and the steady move from the management of paper chattel to electronic chattel paper.
The equipment leasing and financing industry is known for being rooted in tradition. So it come as little surprise that many businesses within the industry are slow to adopt electronic chattel paper and digital transaction management (DTM) because of perceived barriers. We are here to tell you that perception is not reality. The future of eLeasing is here, and you do not want to be left behind.

Redefining the Industry


As Liberatore said in a recent interview with Equipment Leasing & Finance Magazine, "The world is going digital and our industry needs to keep up." Liberatore, along with Bisbee; David Schaefer, Mintaka Financial, LLC; Stewart G. Abramson, Wells Fargo Equipment Finance Inc.; Jeffry Elliott, Huntington Equipment Finance; Brian Griffin, MB Financial; Ralph Petta, ELFA; James Recker, TIP Capital; and Stephen T. Whelan, Blank Rome LLP have come together to develop the ELFA Task Force on Electronic Chattel and Documents.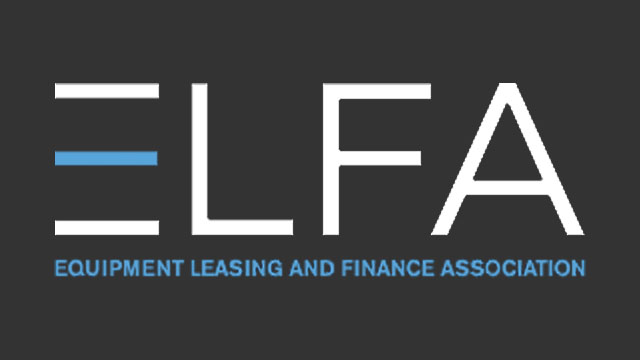 The task force is determined to help businesses within ELFA transform their business processes from paper to digital in an effort to not only to keep up with the times, but also create a competitive advantage in a slow moving industry. As a taskforce, they have spoken at a variety of ELFA events and have served as legal and industry experts for businesses seeking advice when exploring digital processes.

Why the Delay: Acceptance
As more and more businesses continue to adopt DTM, the challenge of educating your team becomes easier. To secure acceptance, businesses must provide assurance that by adopting DTM their business processes will become more secure, more efficient, and provide greater ease for the customer. Luckily this is not difficult to do because of the benefits of electronic chattel paper (see the section below: Why the Future has Arrived: Benefits).
Below are the people you will need to educate on the benefits of electronic chattel paper and DTM:
Outside Counsel
Funders
Rating Agencies
Issuers Counsel
Secondary Markets
Custodians
eSignature Solution

Why the Delay: Case Law

The lack of case law is one of the main reasons for the lag within the industry. Businesses are afraid to change what is "working" for them; a.k.a. their outdated paper processes. Unfortunately, with this logic, much of the technology that our society has come to love would not be around.
The fear of the unknown can be problematic, but luckily for members in this industry, they are not the first industry to adopt this type of technology. There are many industries, such as vacation ownership/timeshare, security alarm, marketplace lending, solar financing, and vehicle financing who have already taken the majority, if not all of, their processes digital.
The fact that no case law exists is a positive attribute, according to Liberatore. It demonstrates that admissibility and enforceability of electronic leases are not reported legal issues. Electronic commerce laws dictate how electronic chattel paper is to be managed as it is presented executed and retained. These laws include: E-Sign Act; UETA; and UCC Section 9-105.
Why the Future has Arrived: Benefits
Although adopters are still a minority within the industry, those who successfully transform their business processes are reaping many benefits. When educating your internal teams, including operations and legal, you should discuss the following benefits of electronic chattel paper and DTM:
Enhanced Customer Experience (immediacy, satisfaction)
Less Physical Storage
Ease of accessing documents (speed)
No lost documents
Increased Market Share & Volume
Efficiency
Meeting Lessee requirements
Quicker, cheaper and fewer mistakes
Reduced approval and execution time
Reduced printing, scanning, rework, data validation and travel costs
Reduced Reprints due to mistakes
Less negotiation of the underlying terms and conditions