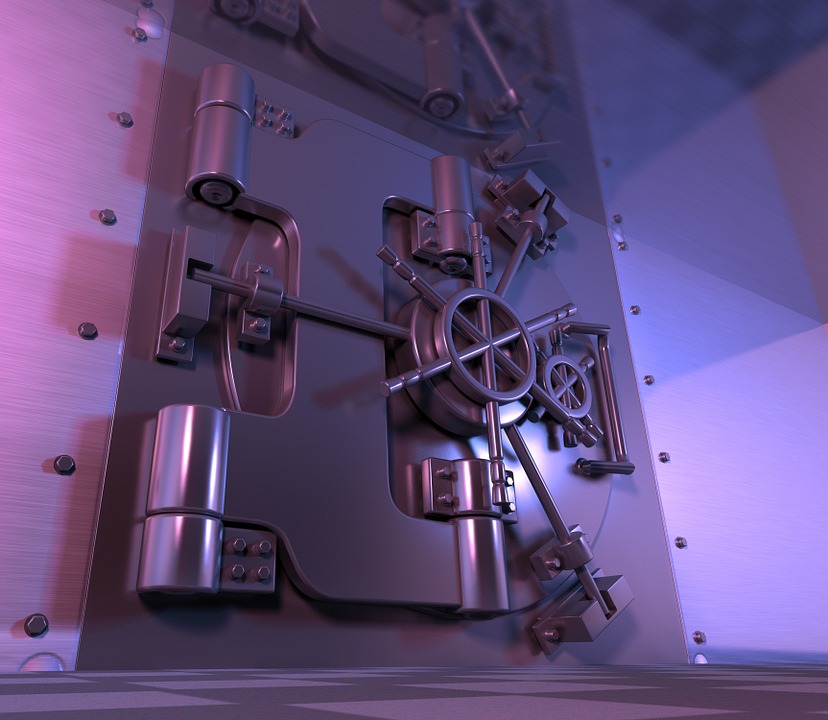 eOriginal's eDeposit® is a patent pending process used to ingest electronic documents into an eVault that have been created outside of a vetted eSigning solution.
This process differs from our Paper In® process as it is not performed directly with a wet ink original paper document. Instead, the document used may be any electronic copy of a signed document.  These documents are identified within the eOriginal Vault as eOriginal eDeposit records as to differentiate them from Authoritative Copies created using eOriginal's vetted solution.
For this reason, knowing the detailed history of how these contracts were created and managed prior to the eDeposit process is critical for the asset's ability to be maintained as legitimate.
The Process
The eOriginal eDeposit Process requires a thorough analysis of the existing documents and the processes in which they were created and managed. eOriginal strongly recommends that the user engage our professional service expertise to assist in devising the appropriate procedure for each specific scenario to insure the user understands the potential implications of this process and insure the highest degree of risk mitigation possible.
Below is a list of the key steps required to be assessed for a proper eDeposit Process:
Document the process used to originate the contracts.
Detailed documentation outlining how the contracts were originated. This is intended to provide a clear description of the various possible ways contracts could be originated to allow future assessment of the contract's authenticity and legality.
Document potential locations of unmarked copies.
This is done to ensure that an in-depth attempt is made to eliminate any potential unmarked copies that could be circulating that might be misconstrued as originals.
Affidavit.
For documents being uploaded through means other than a vetted eSigning solution.  Draft an affidavit to be finalized by the customer's counsel, its successors and assigns, and eOriginal, designating the vaulted document as the Authoritative Copy.
Design and implement.
Design, document, and implement a comprehensive process to electronically deposit the contract(s) to insure the highest likelihood of the contract to be perfected.
eDeposit® Flow Diagram