We continue our summer Q&A series, with Ryan Asdenti, a Sales Executive for eOriginal. Ryan is responding to common questions that are often asked during the sales processes. Have a question you want answered? Ask Ryan by emailing marketing(at)eoriginal.com.
Today's question:
Is Digital Transformation a trend or just trendy?
It is one thing to know that you need something, but the challenge comes when you have to explain its value. This is a common concern with many of the business leaders I speak to. They know the digital train is leaving the station, they know they should to be on it, but they don't know why or where it will take their business.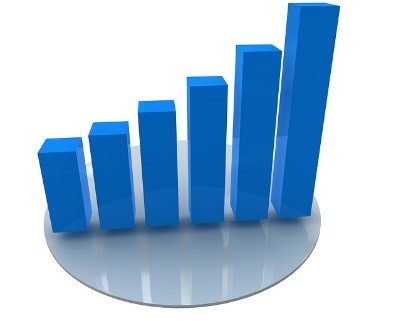 The overarching concept that businesses are digitally transforming is supported by the growing adoption rate. Not only is it a trend, but the benefits outweigh any hurdles to adoption your company may face.
Here are Two Reasons Why…
Digital Transaction Management is Here to Stay!
Millennials are Tech Dependent
If you don't already consider your target audience to be the millennial generation, it soon will be. Millennials are already well integrated into the workforce and continue to be a strong, driving force in both the business and consumer world.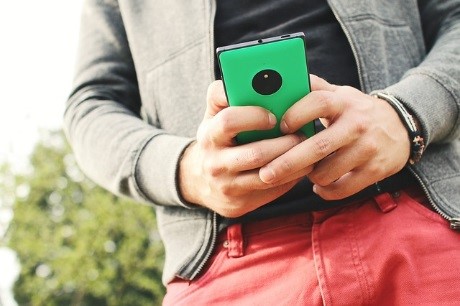 Millennials are some of the most avid users of mobile and internet technology. According to a study by Experian Market Services, American Millennials (ages 18 – 34) spend a majority of their weekly media consumption through digital versus traditional media. Their digital behavior surpasses that of the older Generation X and Boomer generations.
Moreover, this is true of both their personal and their professional lives. As millennials move into leadership expectation, they will not want to conduct business in an inefficient and manner they view as antiquated.
For a vast majority of millennials, going paperless simply makes sense. The question is not why should we embrace digital technology, but rather, why not?
From a consumer-facing adoption perspective, taking your business practices digital provides an easier, swifter customer experience. And, for businesses who fear the ease of employee adoption, implementing a digital process results in a workflow process that is less labor intensive. For example, businesses will no longer be required to chase paper with eContracting – that's something to celebrate!
It is Only the Beginning for Digital Management of Financial Assets

According to Aragon Research, Digital Transaction Management is posed to grow into a $30-billion market by 2020.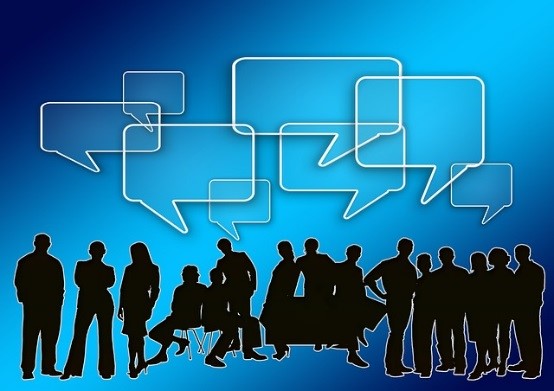 Implementing digital business processes now, will open your business up to new possibilities as the growth of technology continues. As the trend of paperless transactions continue to grow, new opportunities exist to widen the current scope of transaction management, to include not only the digital signature execution, but the full lifecycle management of financial assets in a fully digital environment. This growth is not being realized just by one industry, but across a variety of industries and institutions.
These are just a few of the many industries that are rapidly joining the movement:
Banks
Credit Unions
Equipment Leasing
Vehicle Finance
Consumer Finance
Marketplace/Peer-to-Peer Finance
Education
Aerospace
Security Systems
Solar
Timeshare/Vacation Ownership