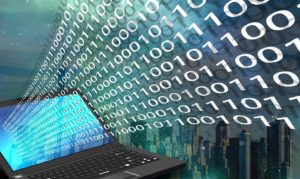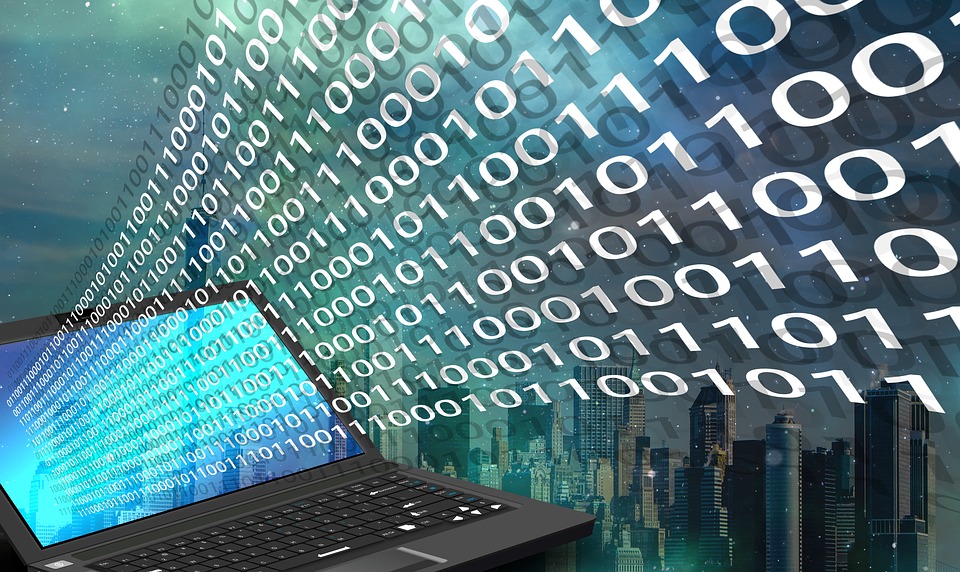 Businesses have been historically run using paper for decades. As they search for new and innovative ways to beat out their competition, accelerate their processes, and achieve growth in scalable and manageable ways, the solution answer will always be to undergo a digital transformation.
From the integration of computers into the workplace, to the growth of the internet and mobile technology, everyone, from consumers to businesses, adjusted to these historical digital changes.  While some industries continue to struggle with the basic first step in the digital transaction journey, 2016 is about moving past that to ensure that digital is providing you and your business with the most benefits possible.  Businesses that have not begun their digital transformation will simply be left behind in 2016.
The Digital Transaction Management of Financial Assets
The Digital Transaction Management (DTM) of digital assets is essential for nearly any enterprise business engaging in contracting.  The rise of digital assets, and the critical documents that are tied to both the financial transactions and assets, is the leading entity that is changing the way we think about DTM.
The scope of how businesses can manage and utilize financial digital assets across industries is rapidly growing.  Businesses in the 21st century are learning that digital assets must be managed at a granular level within DTM, and require additional functionality to achieve their full value.
As adoption rates continues to grow, DTM Asset Management has proven itself as a critical key to success, with security and auditability that ensure verifiability of financial assets in addition to thorough audit trail technology, encryption, and capabilities to pool, sell, securitize, and collateralize the assets.
Has Your Industry Signed On?
It is clear there is a growing need to protect and track financial assets.  According to Aragon Research, "DTM is poised to grow into a $30-billion market by 2020."
Nearly all industries that deal with contracting are in need of robust DTM Asset Management technology including solar, equipment leasing, timeshare and vacation ownership, aerospace, education, mortgages, security systems and the constantly growing marketplace lending sector.  We currently predict that 2016 will also introduce new DTM Asset Management industries including retail and even hedge funds.
Download: Research Note                                                                            
In a six-page research note, lead analyst Jim Lundy of Aragon Research discusses DTM and the Rise of Assets.  Learn some of the key factors that make DTM asset management critical and how businesses can put DTM asset management to work for them.
As Lundy suggests, the bottom line is "the rise of a new section of DTM is here and it is all about Asset Management."