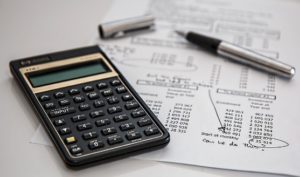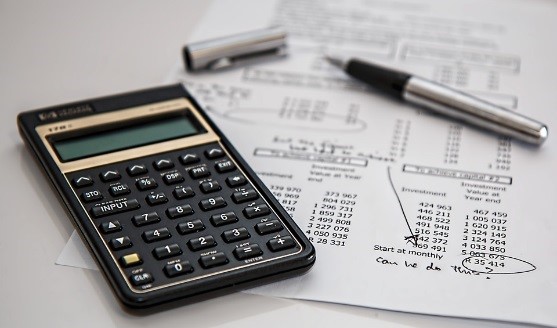 Digital Transaction Management (DTM) for financial assets is one of the most rapidly developing technology segments globally. Within the multi-faceted DTM world, document custodians play a crucial, but often overlooked, role.
As we mentioned in our blog last week, eSignature is just the tip of the iceberg as more businesses go digital with their contract management needs, antiquated document custodial processes must follow suit because it always comes back to the custodian in the end.
By digitally transforming custodial services, financial institutions and alternative custodian providers are able to deliver state-of-the-art services to lending institutions and asset-backed issuers within the residential and commercial markets for collateral including: mortgage loans; vehicle loans and leases; equipment leases; timeshare and vacation ownership loans; and home equity loans.
A Look at the Investment Market
As a result of their innovation, investors are paying more attention to opportunities to integrate technology. With the growth of financial technology and digital lending, investment is a logical next step.
According to Bain & Company's "Global Private Equity Report 2015", the technology sector continues to provide a solid foundation for sustained expansion. "Currently a rare oasis of improved GDP [Gross Domestic Product] growth in an otherwise struggling global economy, the US economy is benefiting from unique sources of strength in its consumer, energy and technology sectors…"
As we look into 2016, the private equity investment conditions are expected to be sluggish with slight improvement, as an effect of the past U.S. economic turmoil. As a result, many financial advisors and analysts suggest that it will be difficult to find profit through traditional avenues. Thus, investors should diversify their portfolios with emerging or unconventional markets and tactics.
Digital Transformation Offers New Investment Opportunities
At the end of last year, Millennium Trust Company, a leading financial services company offering alternative custody solutions, announced that Parthenon Capital Partners, a growth-oriented private equity firm, acquired the company.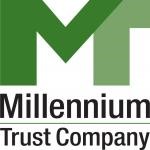 Established in 2000, Millennium Trust Company has more than $15.4 billion in assets under custody and more than 383,000 accounts under administration. The company has experienced significant growth in rollover solutions, and private fund custody (PFC), while also introducing a disruptive alternative asset custody solutions that can profoundly alter current custodial services.
If we consider the need for investors to diversify away from traditional avenues, it is easy to maintain that marketplace lending represents a fundamental departure from traditional lending. As a marketplace lending custodian, the growth and success of Millennium Trust Company's alternative practices shows the rapid maturation of the young, innovative industry.
The acquisition by Parthenon is a testament to the growth of digital transformation and the future of document custodian services. According to the news announcement, "Parthenon reportedly has a long-standing history of partnering with leading technology-enabled financial services companies."
Crowdfund Insider highlighted Millennium Trust Company in an article last year, discussing their ability to monetize opportunities, resulting in explosive growth in alternative asset classes and the success of their PFC service. According to Crowdfund Insider Contributor JD Alois, "As the discussion and opportunity surrounding alternative assets grows, services that support traditional investments are seeing opportunity to leverage an established business into a new sector. Millennium Trust is one of the more pronounced providers catering to new finance."
Alois credits much of the success of the company to its ability to be agile and open to the trends in the industry, suggesting that the business model could propel the company into becoming an international powerhouse. "Being able to adapt to a fast changing industry bodes well for firms like Millennium that are not hobbled by practices of the past. Having a management team that is willing to look at things differently and shoulder the risk it takes to add new services has been a catalyst for growth at the firm. Millennium has a compelling opportunity to break beyond the confines of the US and deliver like type services in many countries around the globe."
Millennium Trust Company is a customer of eOriginal, serving as a document custodian for leading lenders across industries. This blog is intended for general educational purposes, not as an investment recommendation or individualized investment advice about any specific investor's portfolio.