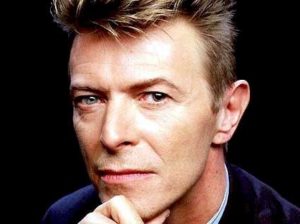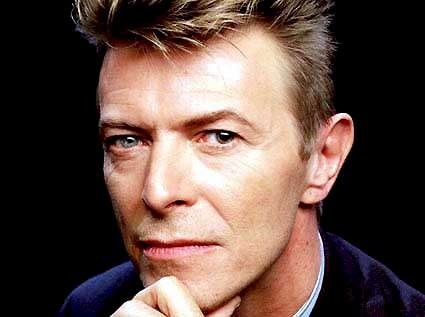 Unless you have been living under a rock, you probably heard earlier this week that David Bowie passed away from cancer at the age of 69. Known as a cultural icon, singer, painter, actor and for rock music hits in 70s and 80s, Bowie's death shocked the world – not only for the loss of a legend, but for what he accomplished throughout his life.
The Secret Securitizer
Very few people know that iconoclastic Bowie also revolutionized the financial side of the music industry as he was the first to securitize royalty streams to capitalize on his future earnings from songs, according to an article in Bloomberg Business this week titled "Bowie: The Man Who Sold Royalties and Bought Music to Bonds". Asset-backed securities of royalties dubbed as "royalty-backed securitizations" enable artists and other holders of royalty rights to fund new artistic projects with the future royalty payment they expect to generate from their existing work.
According to journalist Alastair Marsh, Bowie sold $55 million of bonds in 1997 that were tied to future royalties from his major hits, including "Ziggy Stardust," "Space Oddity" and "Changes." His bonds were so popular they were coined as "Bowie Bonds" and were given an AAA rating by Moody's. Since the early success of Bowie Bonds, notable artists such as the late James Brown, the Isley Brothers, Iron Maiden and Rod Stewart have all undergone royalty-backed securitization.
Bowie: A Pre-Cursor to Use of Securitization in Diverse Industries

Bowie Bonds set the template for deals backed by a wide range of assets. It is clear that Bowie changed the way people think about their art, extending the concept of securitization to other areas, including intellectual property, film rights and even comic strips.
Since Ziggy Stardust's securitization, we have seen  popularity of securitization expand into new industries, such as vacation homes, cell towers and shipping containers. Just last November, Diamond Resorts International, Inc. completed a securitization involving the issuance of $180 million of investment-grade rated securitization. This was shortly after Marriot Vacations Worldwide completed securitizations of a pool of approximately $264 million of vacation ownership home loans in July of last year. It is clear that securitization can continue to be a useful tactic for practically any industry.
Learn More about Royalty-Backed Securitization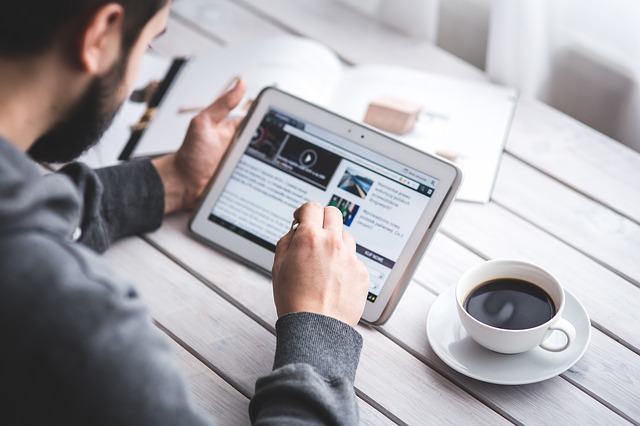 Want to learn more about the role of securitization in the music industry? Last summer, our colleagues and friends at Chapman and Cutler, LLP, released an insightful and highly in-depth white paper titled, "How Royalty-Backed Securitization Could Top the Charts of Music Industry Finance."
Within the paper, their experts feature:
What is Royalty-Backed Securitization?
What are the Benefits of Royalty-Backed Securitization?
What Happens in a Royalty-Backed Securitization?
What are the Key Legal Issues in a Royalty-Backed Securitization?
You can download the free white paper: here.