The digital security alarm industry is changing; and it is an exciting time for electronic security companies open to growth opportunities filled with new avenues for profit. In the March/April 2015 issue of Electronic Security Association's (ESA) member-only publication, Security Nation, these changes are highlighted in an article titled, "Big Changes Represent Opportunities for Growth" by Phil Banker.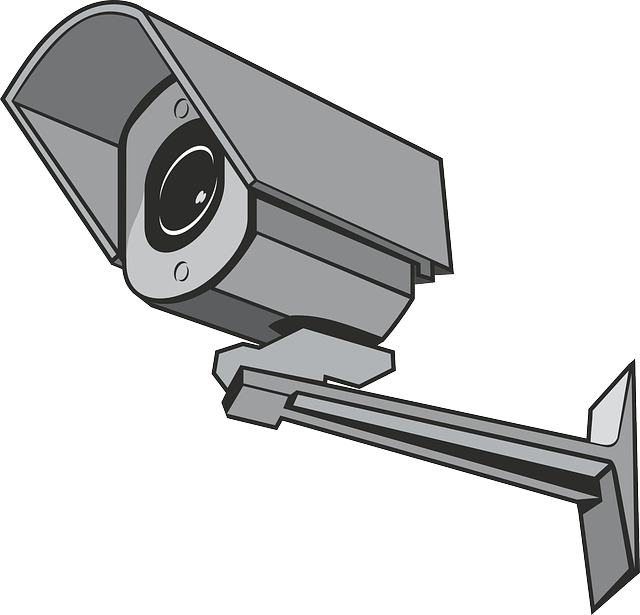 The current market conditions and growth projections of the consumer sector of the industry are driving increased investments and unique growth opportunities, according to Banker. He believes technology will become a greater emphasis for companies due to emerging trends within the industry; including, but not limited to: the vital upgrades needed due to the sunsetting of 2G technology by 2017; the projected growth of the video market from $4.56 billion in 2014 to $15.81 billion by 2020, according to a report from BIS Research; and the expansion of information technology (IT) into the industry.
Banker also cites the 2014 State of the Smart Home Report as a driver of the changes within the industry. In the report, BI Intelligence found that the industry is clearly growing, with a greater number of consumers becoming more willing to adopt security technology that utilizes the Internet of Things for the creation of not only enhanced security alarm systems, but digitally-enabled smart home systems. These systems provide an elevated-level of convenience as a result of increased incorporation of technology.

Why the change in consumer demands? Well, according to a recent USA Today article, millennials are joining the house hunt in 2015. With rents rising, real estate website Zillow is predicting that the number of millennial buyers will exceed Generation X buyers this year. As millennials overwhelm the housing market, they will bring to both the real estate and security alarm industries the expectation that businesses need to incorporate advanced technology to meet and exceed their digital demands.
As security alarm companies begin investing in greater technology capabilities and revenue streams, we believe that they should also assess their current infrastructure to ensure that their business processes can handle the projected increased market growth and resulting demand of the millennial generation.
Adopters of security alarm and smart home technology will look for companies that not only say that they are technologically savvy, but embody what they sell. As new opportunities arise, businesses will continue to become more competitive within the industry to win these opportunities; and businesses who adopt digital business practices, utilize the latest technology, and provide state-of-the-art services will most likely end up on top.
When assessing your business processes, begin by reviewing the following: the level of ease for both the consumer and internally; speed of transactions and sales cycle; current quality assurance model; and how signed contracts are maintained as financial assets.
The digital transaction management (DTM) of security alarm business processes is vital for easier and faster contracting, onboarding, and funding of financing from any device. The features of DTM not only meet and exceed the expectations of the industry's customer base, but simplifies the processes for the businesses that implement them.
Digital signature technology paired with the digital management of assets post signature dramatically decreases errors and processing times, cuts shipping and mail costs, and provides an improved quality assurance and customer service. Businesses can also ensure secure and compliant transaction processes for needs ranging from secure storage to pledging or collateralizing in the secondary market. Through digital transaction management each and every transaction is treated as a financial asset that must be verifiably secure, legally compliant and enforceable.
eOriginal is a proud and active member of the Electronic Security Association (ESA). Established in 1948, ESA is the largest trade association in the United States representing the electronic life safety and security industry. For more information about the association, visit: www.esaweb.org.