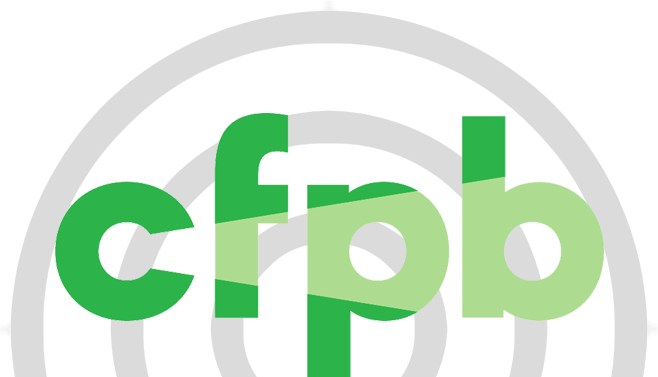 The dust is settling on the Consumer Financial Protection Bureau's (CFPB) Truth In Lending/Real Estate Settlement Protection Act Integrated Disclosures (TRID) rule, often known as "Know Before You Owe."
The new TRID ruling has been slowly rolling out over the past month, with relatively low adoption as a result of the enforcement grace period; but, those who have already embraced the changes report that the first TRID-based loans have been a great success.
Pioneering settlement agents have the opportunity to take advantage of what the future holds within the new lending environment. With TRID in place, the mortgage industry is more ready than ever to take the long-overdue next step to digital mortgage processes, responding to the ongoing pressure for digital business processes from consumers and regulators.
Mortgage Meets Digital
To help drive the digitization of the industry, the CFPB has been exploring eClosing for several years through the implementation of a pilot program to test the benefits and barriers. According to a recent study conducted by the CFPB, a majority of the consumers who participate in mortgage closings with paper documents feel that they do not have enough time to review the documents.
This results in consumers feeling overwhelmed by the stack of complex financial paperwork sitting in front of them. Furthermore, with paper documents, many consumers complained about finding errors in the documents. By utilizing eClosing, consumers realized greater efficiency with faster delivery of documents and greater understanding of the process with embedded links that point to resources.
The Importance of Technology in Mortgage
Businesses that can see beyond the requirements of TRID will realize that this sort of technology integration not only empowers greater consumer understanding when purchasing a home, but can enable automated, fully digital mortgage processes with audit trails for every document involved with every transaction.
As regulatory scrutiny increases, embracing technology is the logical next step. To make eClosing efficient for both the consumer and lender, in addition to enabling a robust audit trail, the closing of mortgage transactions must stay digital throughout the process.
Unfortunately, most lenders have faced challenges up until now resulting in the use of hybrid processes that pair together paper and digital. While a hybrid model can work for a low-volume settlement office, replicating that process is nearly impossible with large volumes; and lacks a full chain of custody across the loan process at the asset-level, limiting the insight and ultimately the due diligence of the lending process.