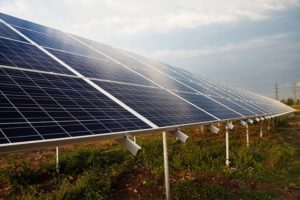 As battery storage continues to gain momentum, it provides opportunity to further accelerate the already growing adoption of solar technology.
According to a Moody's Investor Services study issued last month, battery prices have declined more than 50 percent since 2010 making the technology "economically viable" by 2020. With regulatory support expected to expand over the next three to five years—including notable supporters in California, Hawaii and New York—this could cause the cost barrier to drop even further.
California's support of the renewable energy movement has been in the limelight over the past several years. In October of 2013, the California Public Utilities Commission unanimously approved its proposed mandate requiring the state's three largest investor-owned utilities to add 1.3 gigawatts of energy storage to their grids by 2020.
With its large investment in renewable energy, California has been working to develop an unprecedented number of batteries, thermal energy storage and other forms of capture-and-release technologies, according to greentechmedia.com.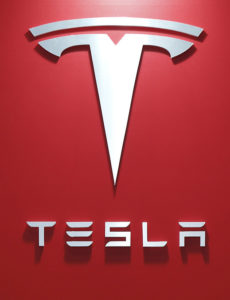 Just this month, Tesla announced that their solar Powerpack batteries are being installed to power 24 office building in Newport Beach, Calif. Batteries designed for commercial buildings work in collaboration with renewable energy sources through a store-and-release system, releasing surplus during peak usage.
The batteries installed in this initiative are expected to reduce peak demand in those buildings by 25 percent, adding up to 10MW of reserve capacity to the grid or enough energy to power 10,000 homes.
Elon Musk, the chief executive of Tesla, is quoted by Forbes as saying: "You can basically, in principle, shut down half of the world's power plants if you had stationary storage."
Growth Drives Asset-Backed Securities within Sector
The falling costs, accelerated deployment and evolving technology signal that it is only a matter of time before electricity storage is targeted as the next asset-backed security outlet.
During last month's ABS East Conference, Mary Rottman, the president of the Solar Energy Finance Association, reaffirmed this by explaining that battery-based storage creates significant "cash-flow streams" that can form the foundation for securitization (Asset Securitization Report, Volume 15, No. 8). The clearest, reliable cash streams for asset-backed deals will come from the operating and maintenance agreements to the loan for financing the battery.