I am halfway through my third week as the Marketing Intern with eOriginal and it has been everything I had hoped for and more. Everyone has been incredibly friendly and helpful; and I have already learned so many valuable skills! However, the absolute best part about interning for a Digital Transaction Management company is you don't have to be a paper pusher!
Office Life at eOriginal Headquarters: Camden Yards
For those who may not know, eOriginal is located at Camden Yards, the home of the Baltimore Orioles. And, really, what is better than having baseball right in your backyard – literally. Not only is the atmosphere unique, but the eOriginal office life is topnotch.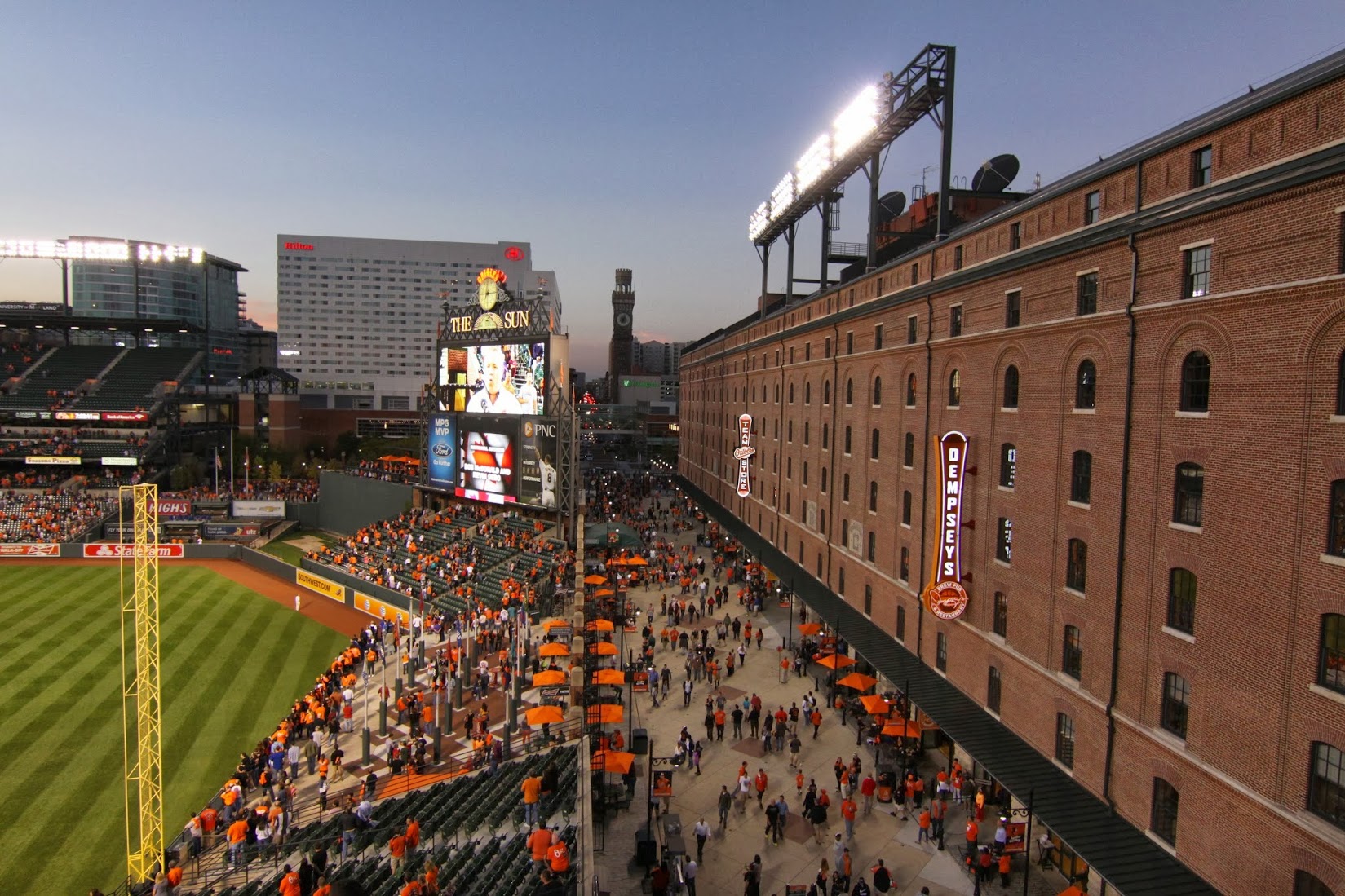 I have been treated as a coworker since my first day here and have not had to take part in the typical intern busy work. Although, the coffee intake does seem to be dangerously high here so maybe that is why everyone is so energetic and friendly…
 Digital Transaction Manage…. What?
My first day was quite the experience. After introductions to most everyone in the office, I learned I already had four meetings scheduled throughout the day; the first of which was sitting in on a presentation about our newest software update. I consider myself relatively savvy when it comes to technology, but I was completely lost. There I was, in my first meeting on the first day staring at the presentation screen trying unsuccessfully to decipher what was in front of me.
I felt overwhelmed and I began thinking that maybe I was in over my head. Now, two and a half weeks later I am reflecting back on that moment and realizing how funny my wide-eyed self must have looked during that presentation.
It's Painless. I Promise.
In the short time I have been here, I feel if we were to have that same meeting today I would be feverishly taking notes on the topics I knew were important and even able to contribute in some way. That's how painless the "Digital Transformation" truly is once you take the plunge.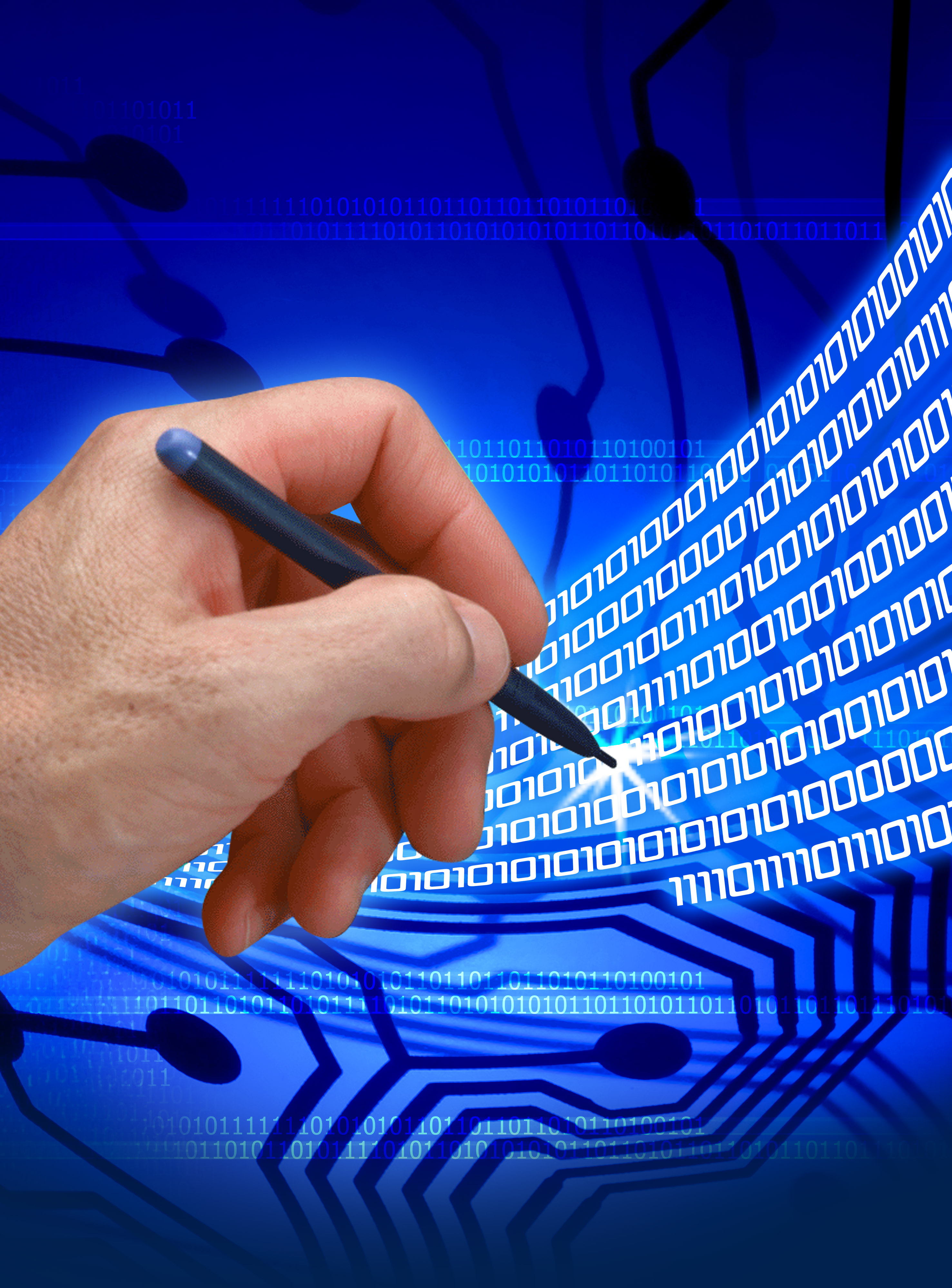 This event is what inspired me to write this post. I started thinking, my little to no knowledge of the industry coming in must be what our prospective customers feel like. At first glance, all of the solution configurations that eOriginal offers seems overwhelming.
Once you take a brief moment to get over the mildly intimidating phrases of "Digital Transformation" or "Digital Transaction Management" it really is an easy transition. We have experts in the different areas of the process to help you through each step – they sure have helped me. It is basically the same process you have been doing, just simplified through technology, and with all of the legitimacy that your previous process has held for years.
I am looking forward to the tremendous growth in my learning curve over the new two months as the Marketing Intern with eOriginal and being a part of the "Going Digital" movement.