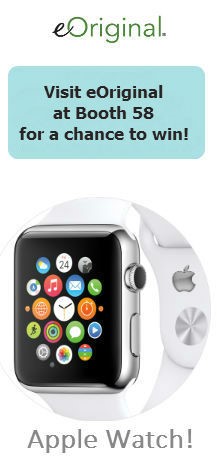 It's been a busy summer for the teams at eOriginal as we've been preparing for today, the kick off of IMN's Structured Finance event: ABS EAST. As associate sponsors, we're planning to make a giant splash this year! We have a jam-packed three days, starting with setting up at booth #58 with our brand new equipment, including a touch screen monitor and tons of great giveaways including a new Apple Watch.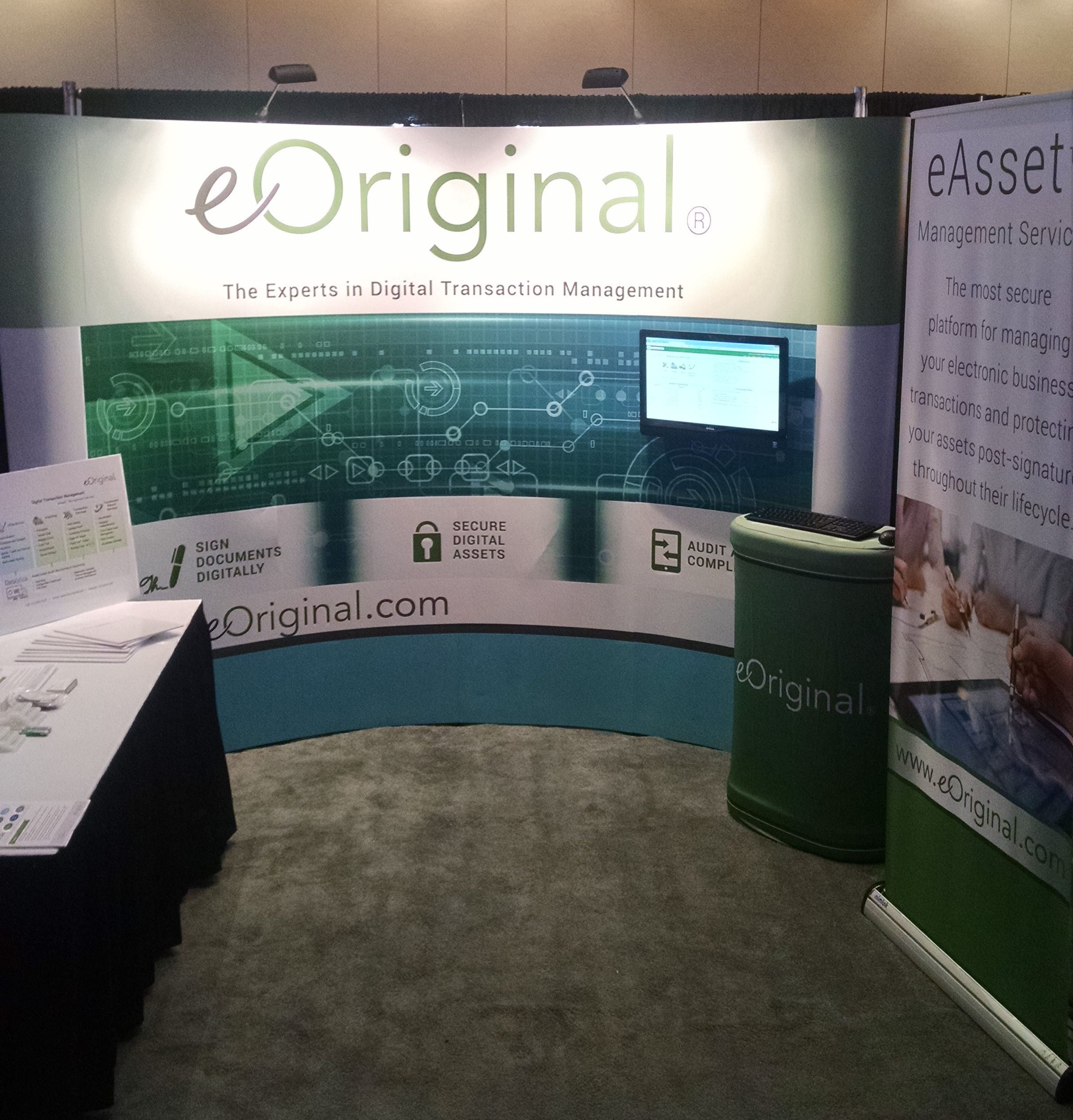 In just a few hours, our CEO Stephen Bisbee — responsible for the development of secure technology systems that enabled the first fully electronic, multi-party mortgage, lease and trade transactions — will be speaking on the Marketplace Lending 101 panel, today at 1:50 p.m. EST.
He'll join Paul Stockamore of LendingHome, Matthew Hays of Kirkland & Ellis, Amit Sinha of One Zero Capital, Kevin Lundquist of Citi and moderator Mathew Joseph of Morgan, Lewis & Bockius to discuss the state of this rapidly growing market.
Special Announcement!
In addition to our exhibit space, we're excited to announce the launch of two new solutions!  We completed our first end-to-end mortgage back in 2000, but now we are taking it the next level. Yesterday we unveiled our eMortgage Platform that will now enable 100% digital mortgages.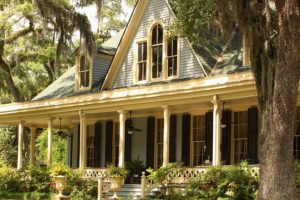 We're already enabling eMortgages with a Top 3 financial service technology provider, which integrated eOriginal's eSignature and eAsset® Management within its loan origination and loan services applications. We'll be talking about this in great detail over the next three days at ABS.
It's Data Time!
Another big announcement this week, we revealed our new analytics platform: Datalytics™, a real-time robust asset-level auditing and compliance solution that allows users to quickly respond to audit requests and prevent errors and resubmissions.
After many months of hard work by our development team, this intelligent analytic solution will give banks the ability to save millions of auditing dollars year after year.
Happy Hour with eOriginal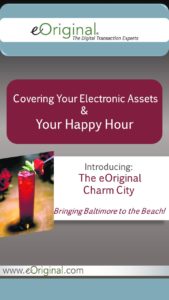 Kicking off this great conference is IMN's Miami Nights themed cocktail party. eOriginal will be turning booth #58 into a bar along with other conference vendors and serving  "The eOriginal Charm City" bringing Baltimore to the beach. Stop by if you are attending.
More to come, stay tuned!